About The Golf Bandit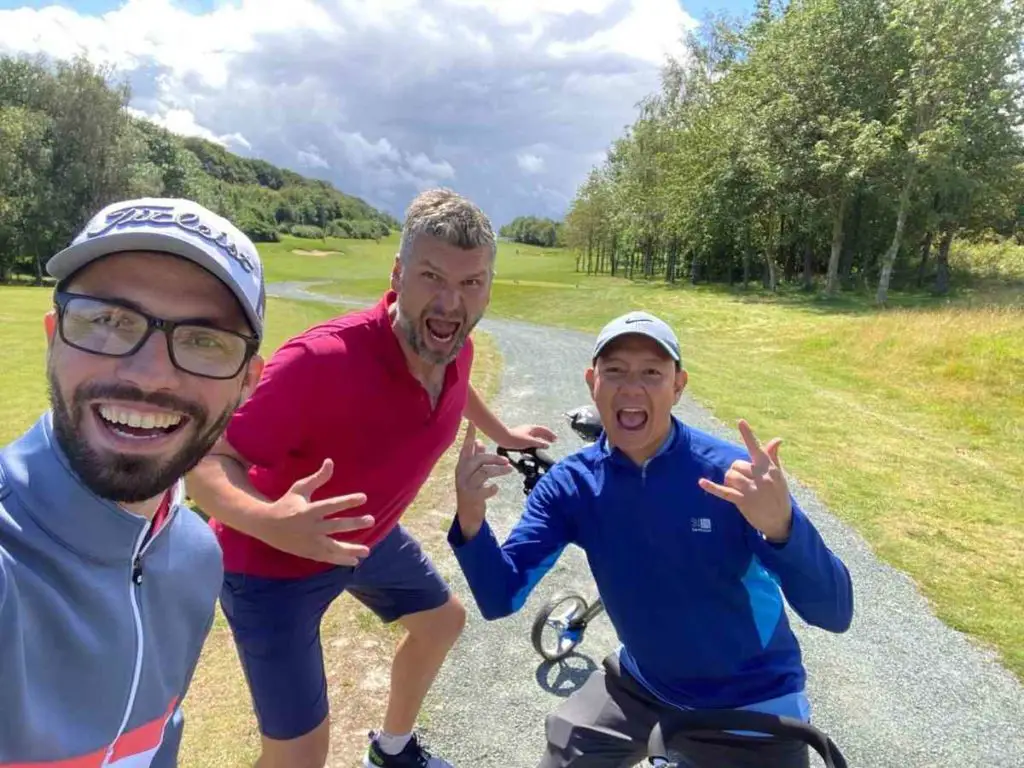 Hello, thanks for visiting my site! My name is Jan, and I started this website to expand and share my golf knowledge, findings, techniques and distribute anything that I find worth sharing.
To kick this site off I will primarily be focusing on beginner's golf and various golf tips that helped me in my golf journey.
When I first got into golf, it was all new to me. There were so many questions and challenges that came with playing this great sport and by being around players who've been at the game longer than myself, I was able to learn how things should be done properly!
That's why today my website strives on providing you guys these same tips through tutorials & articles about different aspects of golf. 
I was lucky enough that in 2017 I got my first set of golf clubs from my best friend and after some time I started to play more frequently as I really enjoyed it!
My main goal is to learn and pass on what I have learned to you! My current official handicap is 21 and I am always looking to improve!
Once again thanks for stopping by and I hope you enjoy my website. Feel free to share with your friends and family if you find it useful!!