GOLF REVIEWS
Choosing the right golf gear can be a daunting task, so we aim to provide
you with all the information you need to make an informed decision.
OUR LATEST ARTICLES
Whether you're a seasoned pro or just starting out, we have tips, tricks,
and ideas to help you improve your game. There is no better feeling than
sinking that perfect shot, and we want to help you experience that success.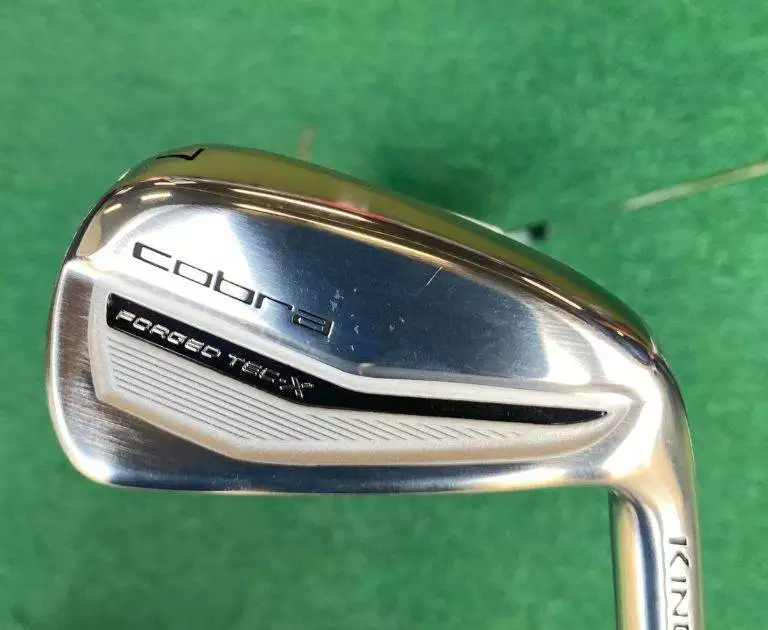 Have you been searching for the perfect iron set to elevate your golf game to the next level? Look no further! The Cobra King Forged…
Find Out More