If you're new to golf, one of the most important things you can do is get fitted for clubs. A golf club fitting can help you determine the best type of clubs for your individual playing style and can also help you perfect your swing.
If you're just starting out, it's important to get fitted for clubs so that you can have the best chance of improving your game and enjoying the sport.
As a beginner golfer, you are likely looking for two things when it comes to choosing clubs: the best fit for your individual style of play, and some pointers on how to improve your golf swing.
A golf club fitting is a perfect service to give you both. When getting fitted for new clubs, most veteran players know what they want in their golf irons, woods, wedges, and putters.
For instance, most professional golfers these days are using graphite shafts instead of steel to make the club lighter without sacrificing much in terms of control or responsiveness.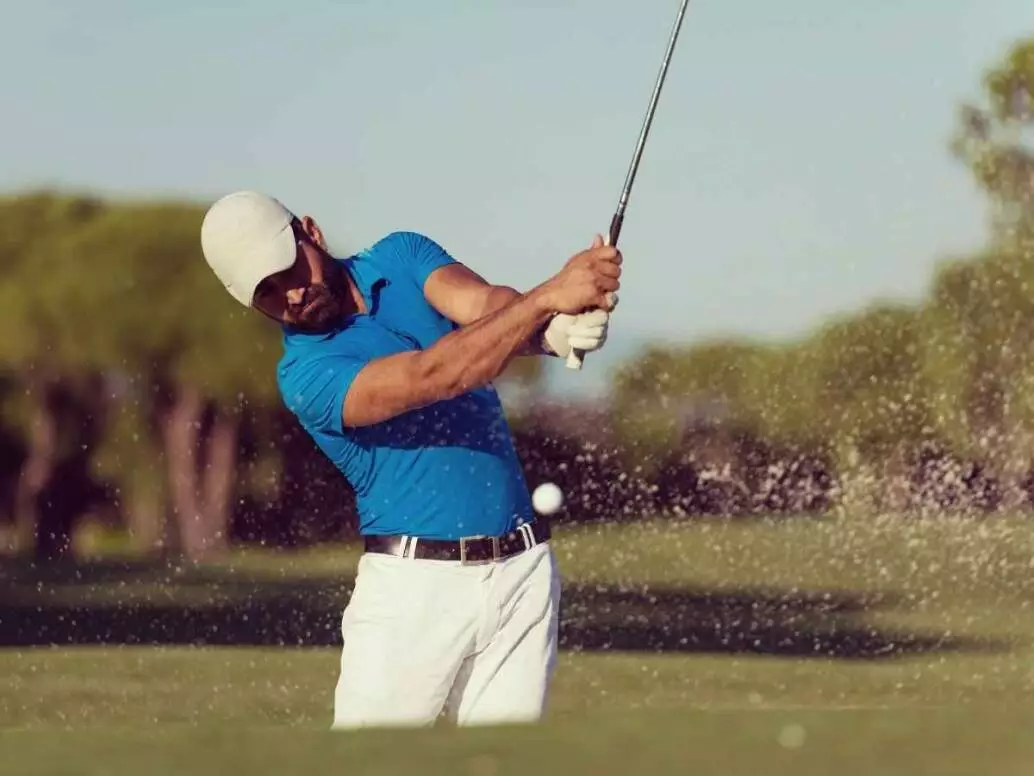 A professional can help you understand your own individual style of play and find the perfect clubs for you. If you're a beginner who wants to improve your game, make sure you ask curious questions. Golf professionals can help you understand your unique swing and what clubs are suited for it.
What Is a Golf Club Fitting and Why Do You Need One
As a golf beginner, you may be tempted to simply go out and buy a set of clubs off the shelf. However, it is important to realise that buying a set isn't enough to ensure your success in this sport.
You need one-on-one attention from a professional who can determine your playing style and then help you choose a club that will work for you.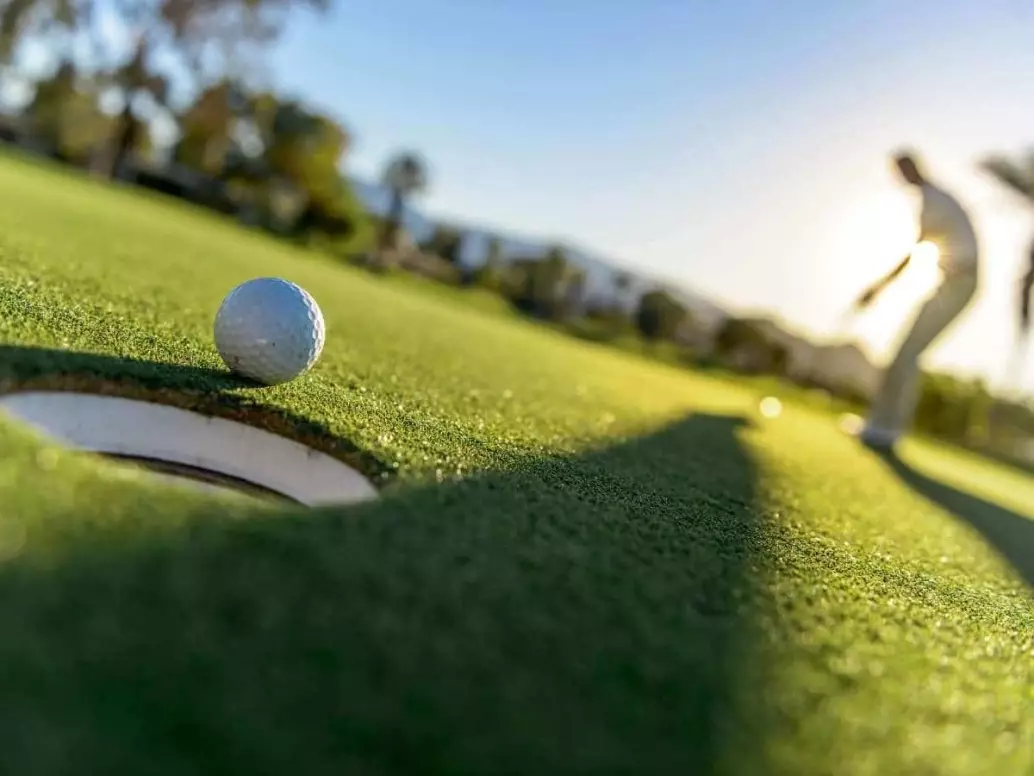 A professional at a golf store will take measurements of your height, flexibility, swing speed, and weight. He will then recommend the best club length for you as well as the right clubs to make up your set.
While this can be very helpful, it's also important to note that manufacturers are constantly changing how clubs are made—meaning that what was "standard" one year might be slightly different the next.
This is why it's important to get your clubs fit each time you buy a new set, as the specs might have changed.
In addition to recommending the right clubs, a golf pro will take into consideration many other factors that will affect your swing and playing style.
For example, a golf pro can take a look at your grip size and determine the best way to modify it for your specific needs.
How to Find a Qualified Fitter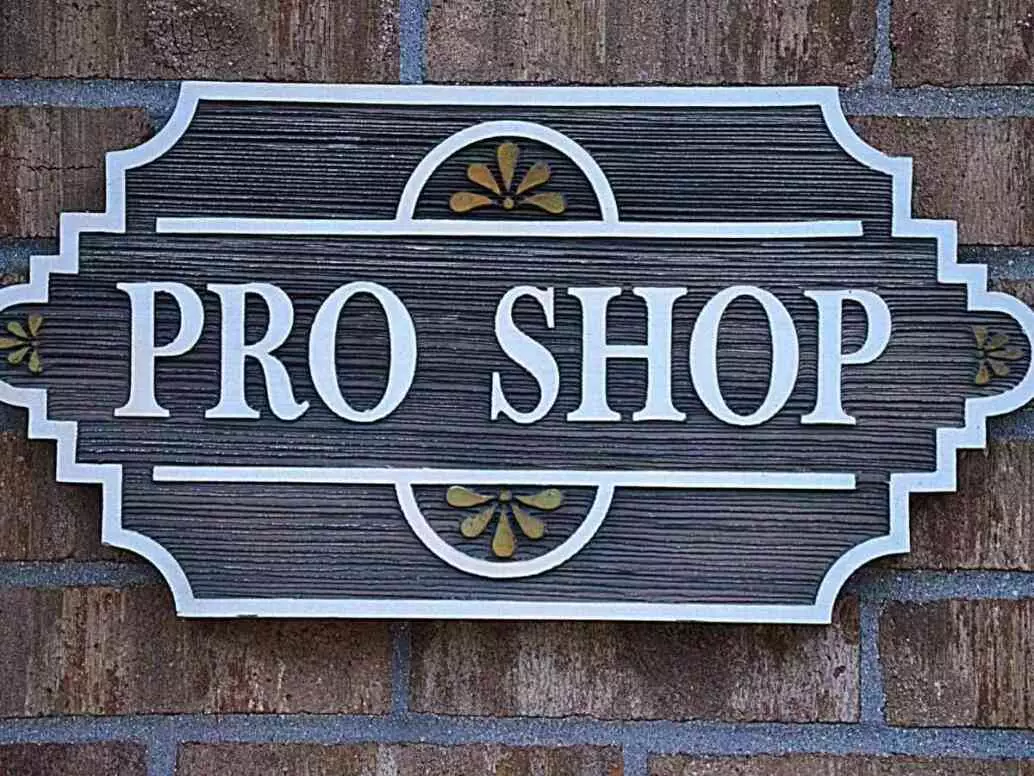 Finding a qualified golf equipment fitter is the first step to getting fitted for clubs. You can ask friends and family members who they use or you can try to find someone at a local club.
You can also contact golf companies directly since they usually have the best relationships with qualified fitters in the area.
The more difficult step is finding a qualified fitter in your price range since many of the best fitters can be expensive.
You don't necessarily need to use the most expensive fitter in town, but you should try to find someone with a reputation for being accurate and honest.
I got my clubs fitted over the summer, and it was the best decision I could have made. Since then, I've scored several birdies and even lowered my handicap. It made me feel more confident about my game.
Even better, it gave me a new appreciation for this sport and all its little nuances.
I encourage every beginner golfer to get their clubs fitted at least once to improve their chances of being a great golfer.
What to Expect During Your Fitting
A professional fitter will take you through a series of different clubs to determine which club best suits your swing. They'll ask questions about your playing style, including how often you play and what your goals are for the game.
Then they'll have you test out a few different clubs until they determine which one suits you best.
The advantage of having a club fitting is that it takes the guesswork out of which clubs will be best for your game. If you want to play better golf, you need to have the right equipment.
You will also get to test the latest technology, like the constantly changing graphite shafts. A club fitter can also help you choose between different types of clubs, including hybrids and irons.
There are even putters that have been specifically designed for beginners, which will improve your scoring on the greens.
The Benefits of Getting Fitted for Clubs
There are a number of benefits to having your clubs custom fitted for your playing style. If you've never had a golf club fitting before, here are some of the most important benefits you can expect to enjoy:
You'll be able to maximize your potential for improving your game and developing greater accuracy and distance.
You'll be able to choose the best clubs in terms of your individual skill set and in terms of how easy they are for you to play with.

You'll find clubs that are affordable and yet still high quality, which will allow you to enjoy all of the benefits without any compromises.

You'll be able to choose the right length and grip size, which will help you play with ease and consistency.

You'll be able to select the perfect putter for your hands and eyes, which can help you develop a more reliable stroke.
How to Choose the Right Clubs for Your Game
While it's important to choose the right equipment, choosing the right clubs can be one of the most difficult decisions when you make the leap from beginner to the seasoned player.
One of the most important decisions you will be making is which club to use when trying to hit a particular shot on the course.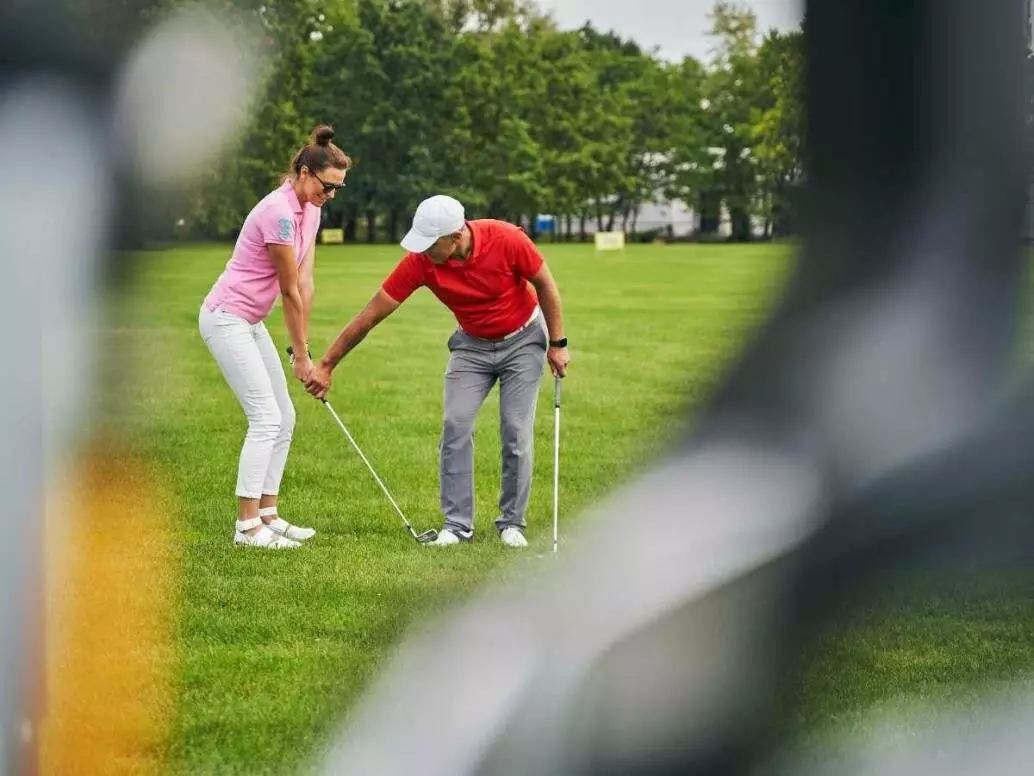 If you've been playing for a short time, you may be surprised to learn that it's actually very difficult to choose which club will be best for you during a game.
Fortunately, the experts at your local golf store are available to help guide you through this process so that you can make the right decision.
One of the first things they will do is take you through a series of different types of swings to help them determine your natural swing and which club would suit you best for each type.
When they've figured out what clubs will work well for you, they can then adjust them so that you get the most out of each swing.
After adjusting the club, the experts will take you through a series of practice swings to help you get the feel for the new length and weight of your club. They will also recommend any other equipment that you might need to improve your game.
Related Article: Golf Clubs for Beginners: What Do I Need in My Bag?
Conclusion
A golf club fitting can seem like a daunting process, but it's important for beginner golfers to get fitted so they can start off on the right foot (or swing).
By taking the time to find a qualified fitter and go through the fitting process, you'll be able to select clubs that are best suited for your individual playing style. This will help improve your game and make the sport more enjoyable.