Are Refurbished Golf Balls Worth Buying?
As a golfer, you may have wondered if refurbished golf balls are worth buying. There are several reasons why you might want to consider purchasing a set of refurbished golf balls.
Yes, absolutely! If you are a beginner or even an experienced golfer I would recommend buying refurbished golf balls. There is no need to spend $50+ per dozen on brand new golf balls when refurbished ones will do the job just fine. They are great for beginners and good for practice rounds. I was quite hesitant to use refurbished golf balls at first, but once I tried them out I was surprised by how well they performed.
One of the main challenges that people face when buying refurbished golf balls is figuring out whether or not they are worth the investment. I was in the same boat and I'll be honest, I was skeptical at first. But after doing my research, playing my practice rounds with refurbished golf balls, and trying various brands, I can tell you that there are definitely some benefits of using refurbished golf balls as opposed to brand new ones.
What Are Refurbished Golf Balls and Where Can You Buy Them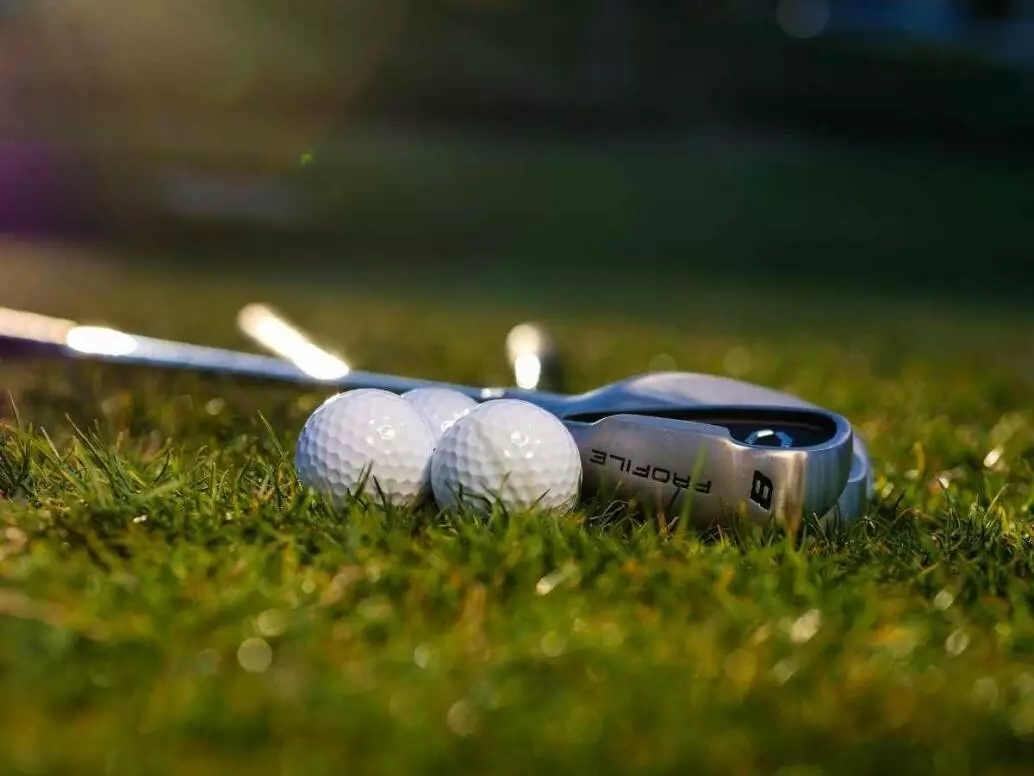 Refurbished golf balls are golf balls that have been previously used and then restored to like-new condition. They are often sold at a fraction of the price of new golf balls, making them a great option for budget-minded golfers.
They are available from a variety of sources, including online retailers and brick-and-mortar stores. You can also head to your local pro shop; most shops carry a selection of used and refurbished golf balls. I wish I knew this when I first started playing golf as I have lost so many brand new balls over the years.
The Benefits of Using Refurbished Golf
The main benefit of using refurbished golf balls is that you can get a large number of high-quality balls for a fraction of the price. For example, many refurbished golf balls go for as little as $10 per dozen, while new ones can often cost $50+ per dozen.
Another benefit of buying refurbished balls is that you can try out different brands, models and designs without breaking the bank. For example, if you are an avid golfer, you can try out different brands of balls and see which ones work best for your game.
You also get the same benefits as regular golf balls
– You can expect your refurbished balls to fly long and straight, just as new ones do.
-They offer great performance at a fraction of the price of new golf balls
-They are durable and can be used for many rounds of golf
-They have a smaller environmental impact than new golf balls
-They help promote recycling
What to Avoid When Shopping for Refurbished Golf Balls
There are several things to keep in mind when shopping for refurbished golf balls. A good rule of thumb is that the older the ball, the more likely it is to have lost some of its original performance.
You also want to avoid buying refurbished golf balls that are too far gone or damaged. Although even the most well-maintained ball will start to lose its performance over time, it should still be in good enough shape to play a few rounds.
In most cases, balls that have been refurbished are good for several rounds of golf before they start to lose their performance. You can usually tell how well a ball has been refurbished by looking at the markings on it. If they are faded and worn out, it is a good indication that the ball has been used quite a bit and may not perform as well as a newer one.
What to look out for when buying refurbished Golf Balls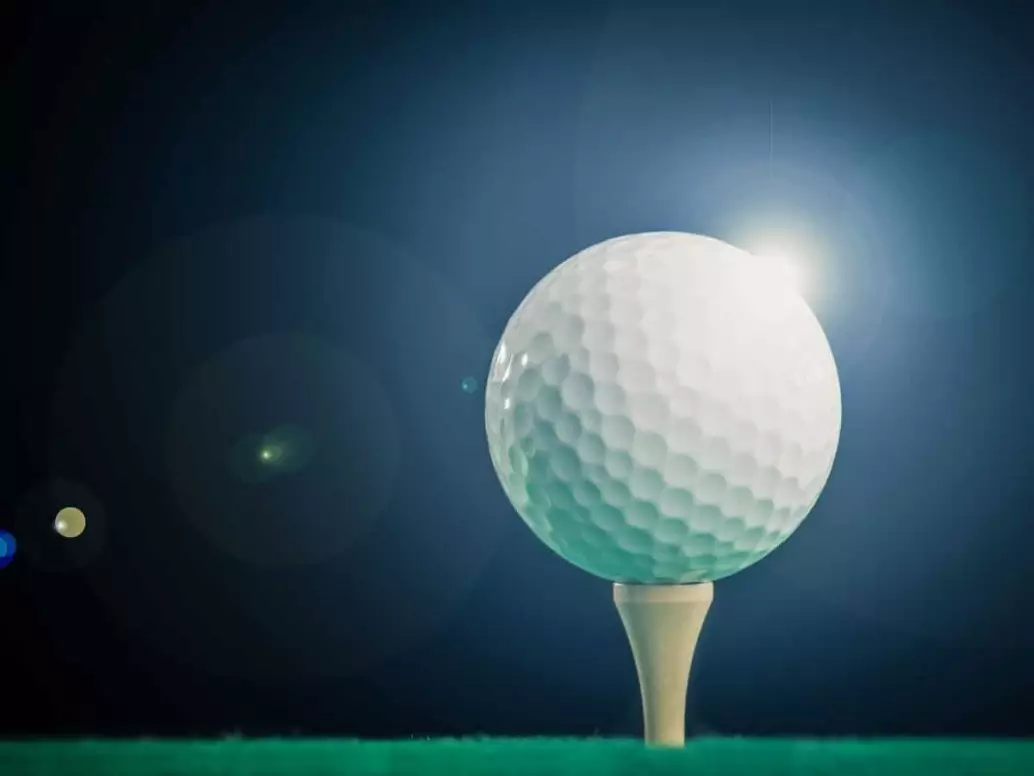 -Compare the price of the refurbished golf balls to the price of new golf balls. If the refurbished golf balls are significantly cheaper, they may be worth buying.
-Check the performance of the golf balls. Do they travel as far as new golf balls? Are they as durable?
-Read reviews and testimonials. If the refurbished golf balls have received good reviews and testimonials, they may be worth buying.
-Check the brand of the refurbished golf balls. Some brands offer a money-back guarantee if their refurbished golf ball does not meet your expectations, so it might be worth buying from one of those particular brands.
Conclusion
Refurbished golf balls are a great way for budget-minded players to enjoy the game. They offer many of the same benefits as new golf balls and can be found at affordable prices in most stores. When shopping, keep an eye out for refurbished golf balls that have been made with care; they should still perform well after being used often while remaining less expensive than brand new ones. And don't forget your local pro shop! A lot of shops carry refurbished or second-hand equipment, not just limited to golf clubs but also clothing, shoes and more.
FAQ 's