Golf may have started as a game played by Scottish shepherds but it has since evolved over its 600-year history to garner an image as a rich person's sport.
Today, you'd struggle to even make it out onto the golf course without a substantial sum of money in the bank.
This begs the question then—how did golf gain this reputation and why do rich people play golf?
Golf is seen as a sport for wealthy people because it is typically played on well-manicured golf courses that can be quite expensive to maintain. In addition, golfers typically need to have their own equipment, which can also be quite expensive.
Due to these high-priced buy-ins, most golfers are financially well-established and can use their golf memberships to schmooze with business partners and financial elites.
In this guide, we'll take a closer look at what makes golf a rich person game, how it came to have this reputation, and how much it actually costs to become a golfer.
We'll also share a few tips on how you can start golfing without spending an arm and a leg.
Was Golf Always a Sport for Wealthy Individuals?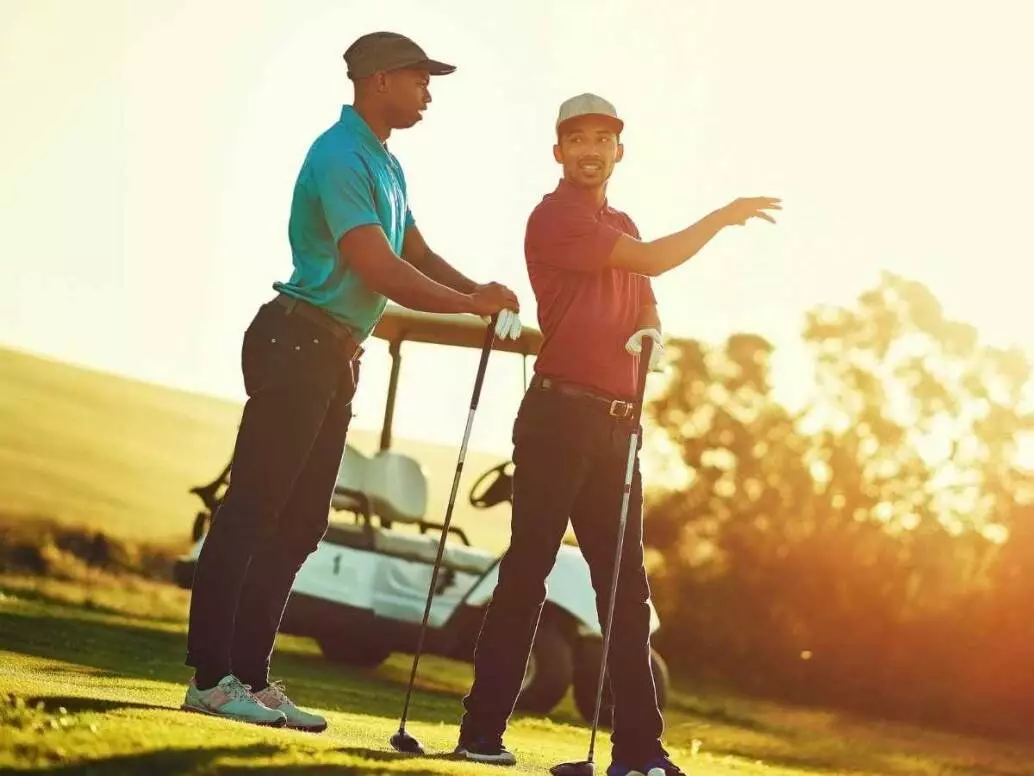 There's no denying that golf and high-class society go hand in hand.
Compared to other sports, such as basketball, tennis, and martial arts, golf is seen as a status symbol, linked to business deals, country clubs, and wealthy individuals.
Yet it wasn't always this way. There was once a time when the average person could also play golf.
Although golf's exact origins are unclear, it's commonly accepted that Scottish shepherds invented the game by knocking stones with their crooks to pass the free time in their fields.
Over time, Scottish and English nobles picked up the sport, transformed their lawns into expensive greens, and solidified golf's reputation as the sport-de-jour for any wealthy individual in the British Isles.
What Makes Golf Expensive Today?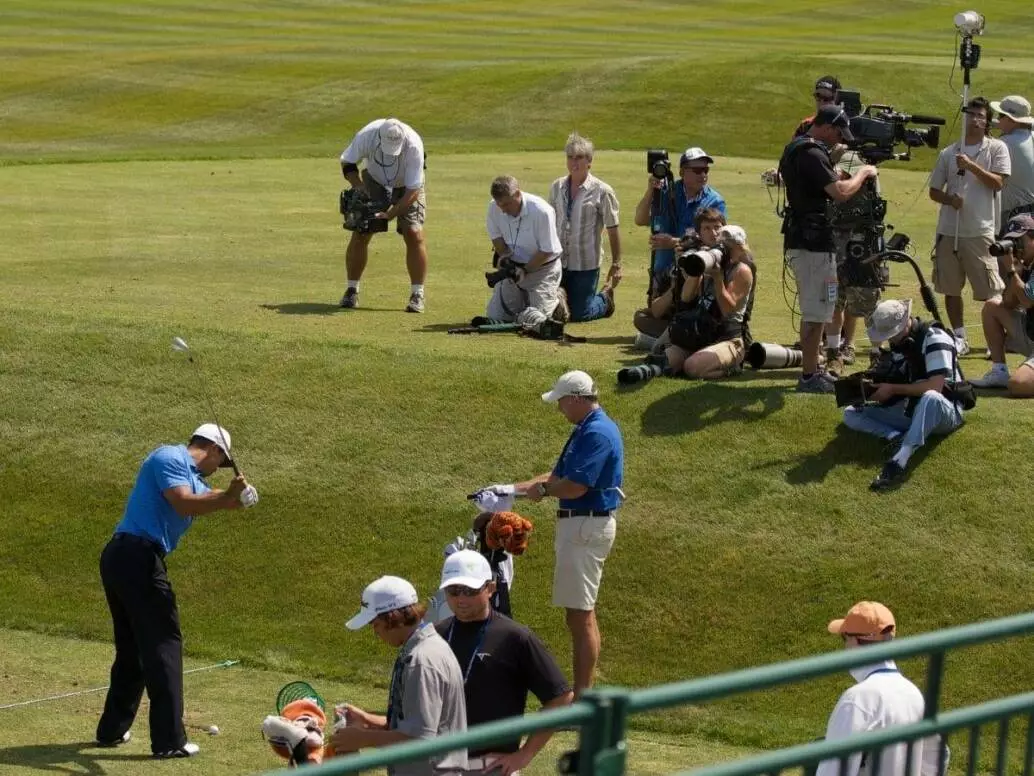 European aristocracies may have fallen out of power but golf still maintains a reputation for being the sport that rich people play.
This isn't because rich people tend to spend hours practicing their golf swing mechanics every weekend. Golf is objectively speaking an expensive sport.
Simply put, rich people play golf because they can afford to. So, let's take a look at what makes it so pricey.
Expensive Courses and Greens Fees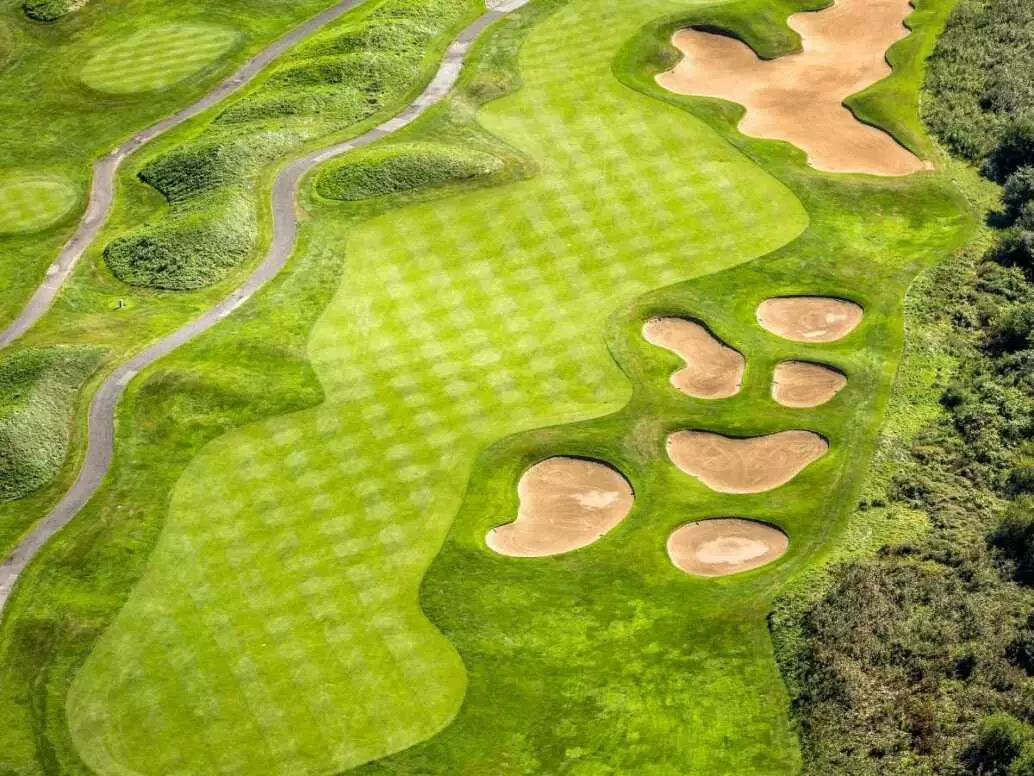 No other sport in the world is quite like golf.
If you want to play a golf game, you can't simply walk outside and start hitting a ball around your backyard.
Instead, you must find a golf course, pay to use it, and then play across the greens. These simple logistical requirements make golf more expensive than other sports.
Many golf courses are built around a country club that charges expensive membership fees to maintain the greens. These fees go towards watering and mowing the grass, as well as the covering price of pesticide sprays used to keep the grass healthy.
With a membership, you'll also gain access to tennis courts, stables, restaurants, and other high-end amenities.
Many rich people treat the country club as a community retreat, spending many hours playing golf and relaxing at the bar. Unfortunately, though, expensive membership fees act as an entry barrier for anyone below the upper echelon.
For this reason, it's unlikely that the average person will learn to play golf.
Expensive Equipment
Most country clubs do not rent out equipment. If you want to play the sport, you'll have to purchase your own golf clubs, balls, tees, and other gear.
These costs can quickly add up, making golf far more expensive than other sports. Here's a rundown of some of these fees:
Golf Balls
To be fair, a golf ball is pretty inexpensive compared to other golf equipment. For example, dozen of Srixon Q-Star 6 Tour golf balls retail for around $27.
Golf Clubs
Be prepared to pay an arm and a leg for a good golf club. A new driver alone can cost as much as $600, while other clubs will cost a minimum of $100 each. Some wealthy golfers even go as far as to buy golf equipment just to show off.
Golf Attire
Clothing may not seem like the most important piece of golf equipment but few rich people would be caught dead on the course without the prerequisite gloves, white trousers, polo shirt, and visor. In total, expect to spend around $200 on a stylish golfing outfit.
Golf Lessons
Rich people hate losing, yet, when they first start playing golf, they automatically assume they'll be the next Tiger Woods. Unfortunately, you could spend time practicing your entire life and still only make occasional great shots.
Mastering golf takes years of practice and patience. Therefore, many people who play the sport pay for golf training to master their technique.
Most clubs offer private lessons, starting at around $60 for every half-hour. These costs quickly add up, especially if you're spending lots of time on the greens.
What's the Connection Between Golf and Business?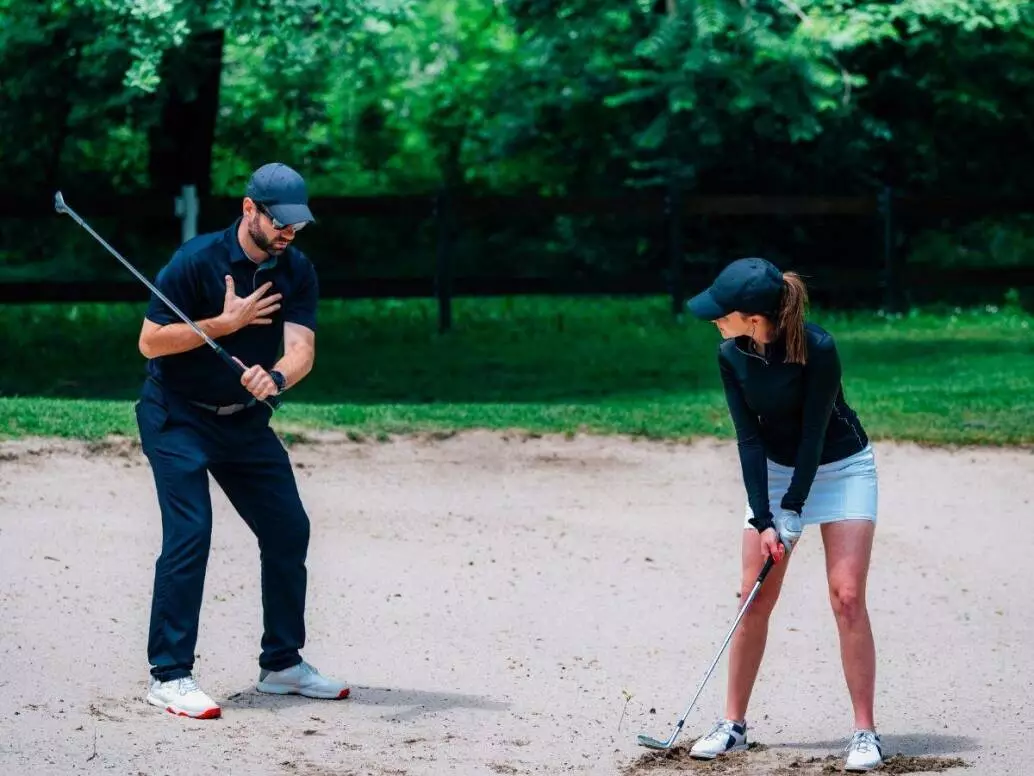 Watch any movie about Wall Street or businessmen and you're bound to see a few shots of rich people out on the golf course.
Since most wealthy people actively play or know how to play golf, it's not uncommon for businessmen to hit a few balls around while they hammer out a business deal.
The green acts as a casual place for the rich to discuss business deals without worrying about the expectations of an office environment. They can talk freely, joke, laugh, and compete while still having a good time.
Does Golf Have to Be Expensive?
Golf might have a reputation for being the sport that rich people play but it doesn't necessarily have to be expensive. You can learn to play golf without spending an arm and a leg by:
Buying Used Clubs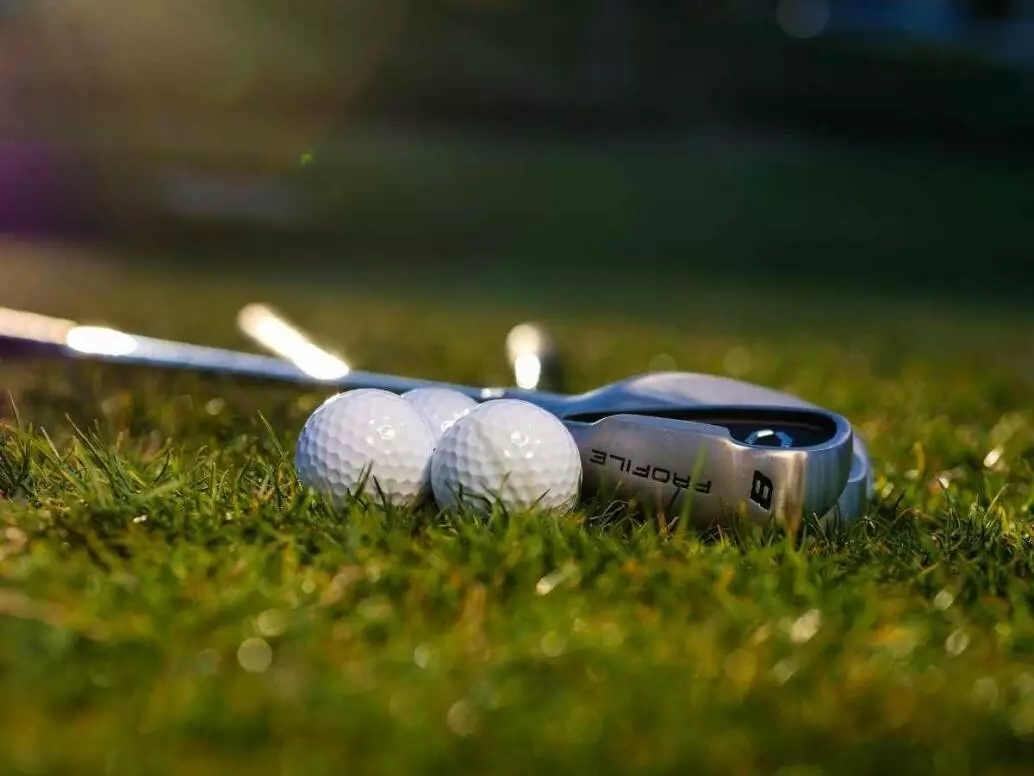 You don't have to buy the best or newest golf club just to play the sport. Used equipment is just as good as expensive equipment.
Playing Publicly
Public courses may not be as common as community basketball or tennis courts but you can likely find a public golf course in your local area. Alternatively, you can practice your swing at a local driving range and skip the expensive club membership fees.
Playing With Friends
Even if you don't have a club membership, you can cut costs on daily golf outings by playing with your friends.
Golf might not be a cheap sport but by cutting some of the major costs and finding great deals, you can make it far more accessible than it seems.
Final Thoughts on Why Rich People Play Golf
At the end of the day, rich people play golf because they can afford to.
Playing golf quickly becomes an expensive hobby when you invest in top-of-the-line equipment, pay for club memberships, and take weekly private lessons.
On top of that, golf is often associated with businessmen and corporate negotiations.
Yet, golf doesn't have to be a game played only by the wealthy.
If you want to learn to play the sport, you can get started by purchasing used equipment, shooting at driving ranges, and sharing daily green fees with a group of friends.
Over time, you'll improve your technique without spending a fortune.