Every golfer has a dream of making a hole in one. If you are thinking about playing golf today, there is no doubt that your mind will wander to the thought of getting this elusive feat accomplished. The question is: what are the odds?
The odds of making a hole in one are actually pretty low. The average golfer has a 1 in 12,500 chance of making a hole in one, according to Golf Digest. Professional golfers have a little better odds, with a 1 in 2,500 chance.
Of course, the odds of making a hole in one can vary depending on a number of factors, such as the length of the hole and the skill level of the golfer.
But generally speaking, the odds are not in your favor if you're hoping to make a hole in one.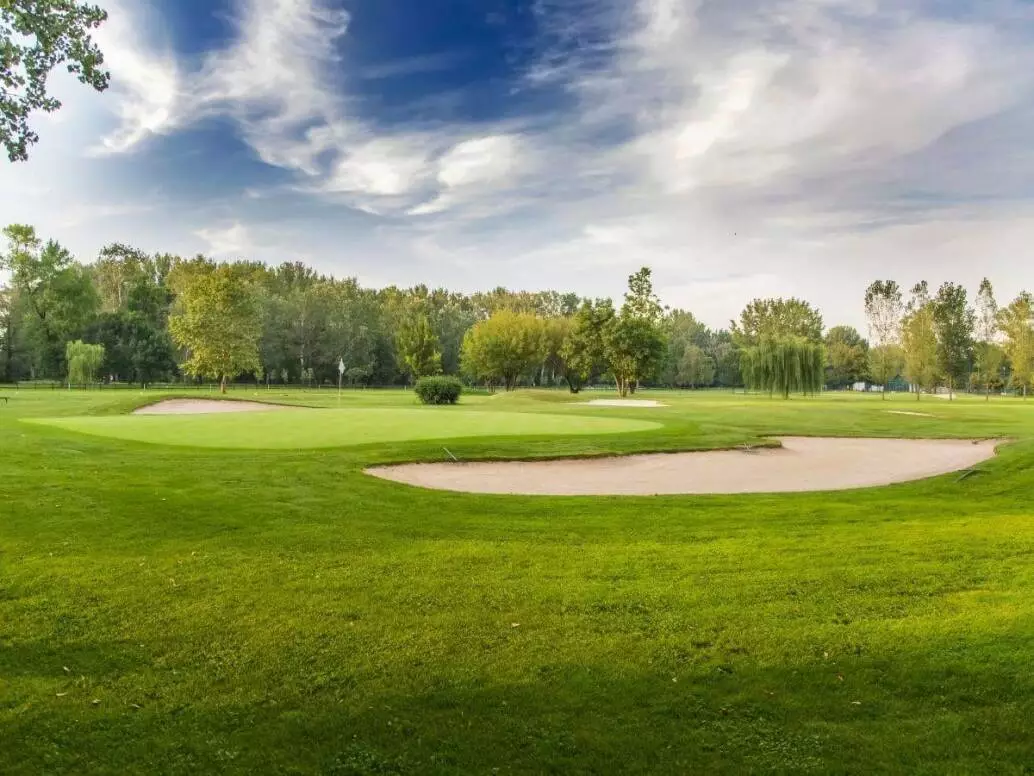 In the video below Rick Shiels is trying to attempt a hole in one himself with 500 shots at Championship Course – MCDONALD PORTAL GOLF CLUB on a beautiful Par 3, 14th Hole, which is 132 yards from white tees.
Initially, Rick tried to land it further to the right hoping to get a little bit of a draw on the ball to get it into the hole. As a professional golfer, he only succeeded once in his career.
In the video below he used Pitching Wedge (46° degree) to warm up with some great shots getting closer and closer to the hole.
He then change his tactics after 150 shots with Pitching Wedge and selected 9 iron for a couple of shots with an easier swing.
After missing the hole a few more times he decided to go back with Pitching Wedge.
At around 199 shots his right ankle started to hurt him and he thinned one or two shots. He now has blisters on his hand from all the shots.
So will Rick succeed and what are the odds of getting a hole-in-one? With 248 shots left to go, watch the video and see for yourself!
At the end of the day, making a hole-in-one is a great accomplishment for any golfer, professional or amateur. But it's important to remember that the odds are not necessarily in your favor.
So don't get too discouraged if you don't make one on your first try. Just keep practicing and who knows, maybe one day you'll get lucky.