Rory McIlroy is a world-renowned golfer, with a net worth of over $150 million. He's got an impressive list of sponsors, and his career has been filled with many accomplishments.
But what about the woman who shares his life? Who's Rory McIlroy's wife Erica Stoll?
Well, Erica Stoll was born in 1987 in New York where she used to work at the Professional Golfers' Association of America. She met Rory in 2012 during work and three years later they were engaged. Erica has a very romantic personality and likes to stay away from the spotlight.
Today, we'll share with you all that we know about Erica Stoll and her story with Rory. Ready for what's to come? Let's get started!
Who Are the McIlroys, You Ask?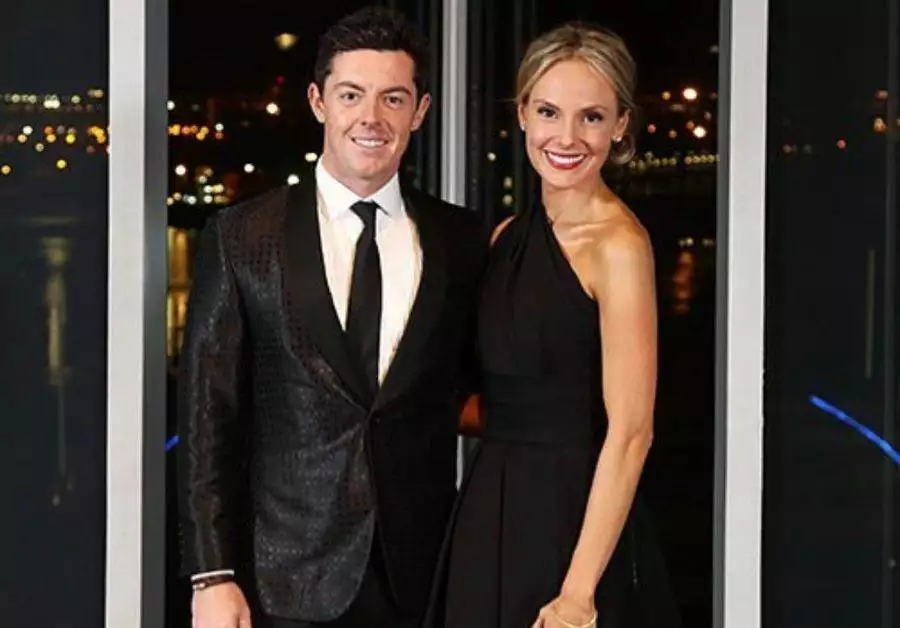 Rory McIlroy and Erica Stoll are one of the most captivating couples in the golf world. Rory McIlroy is a Northern Irish professional golfer who made headlines in 2011 and 2012 by winning two of golf's four major championships.
His wife, on the other hand, isn't a golf player.
Erica Stoll is Rory McIlroy's wife, and she's the kind of woman who makes your heart skip a beat. That's not just because she's got a smile that lights up a room! It's also because she seems like such a down-to-earth, real person.
Although Rory is from the United Kingdom, Erica is from across the pond. She was born in Irondequoit, New York; a suburb of Rochester. In fact, the couple met at the 2012 Ryder Cup in the U.S.
Now that we've gotten to know the McIlroys a little, let's talk more about Erica!
Early Life and Education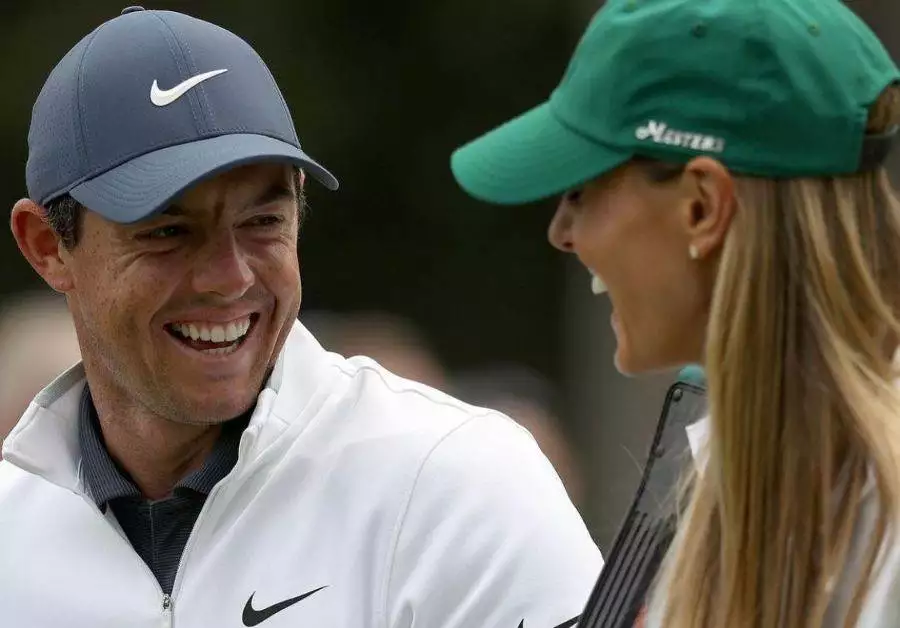 Erica Stoll was born on the 10th of September 1987, making her just two years older than her husband.
Also, it is worth noting that the 10th of September is special for more than just her birthday. Erica shares her birthday with Arnold Palmer, another amazing golfer. In 2019, Rory shared a post on his Instagram account that warmed everyone's heart.
In the post, he wrote that this was a special day for two people who had influenced him the most. He thanked the two of them for teaching him what it means to be a better man, and how he treasures every moment with Arnold and Erica.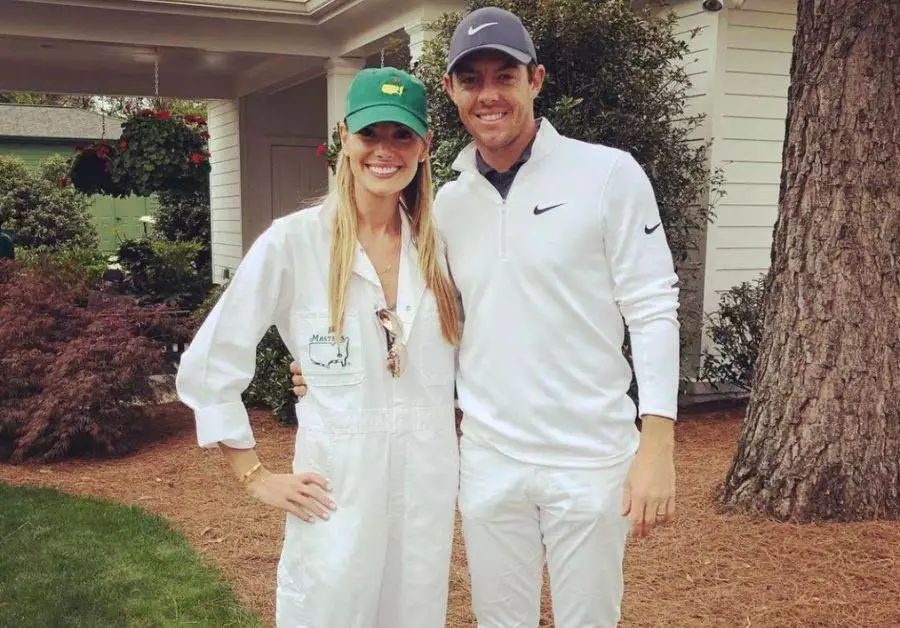 Erica was also a student at Rochester Institute of Technology (RIT). It's a private university in Rochester, New York. The school was founded in 1829 as Mechanics' Institute and is one of the oldest private institutes of technology in the country.
She's a native New Yorker, having grown up in Irondequoit, a suburb of Rochester with one sister named Natalie. However, her family later moved to live in the Palm Beach area in Florida.
What's Erica's Personality Like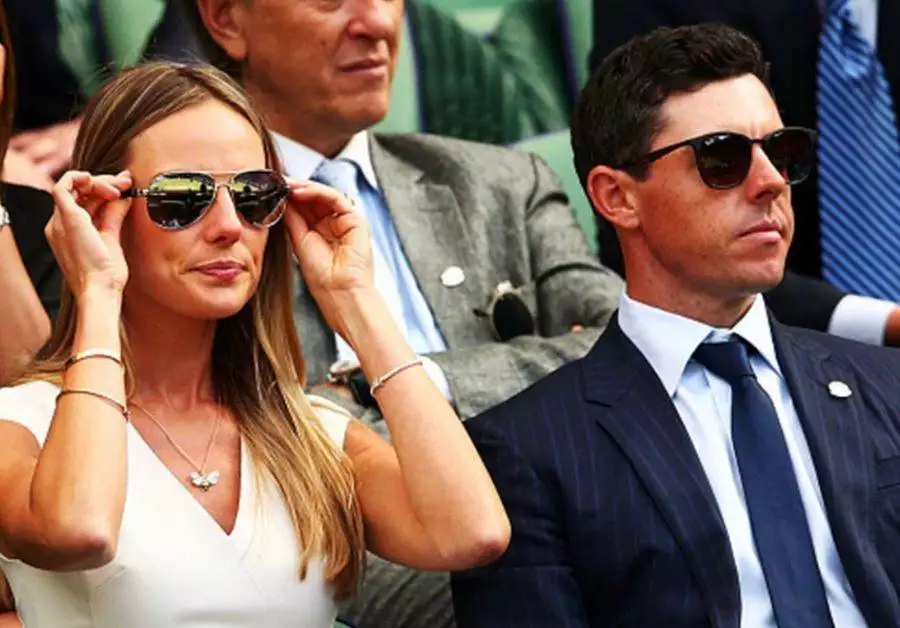 As far as we know, Erica Stoll isn't the kind of person who likes to make a big deal out of things. According to her husband, she's a very low-key person who likes to keep things out of the public's eye.
This is why it might seem a bit odd that she married Rory McIlroy, who's known by everyone in the world of golf! But Erica never seemed bothered by her husband's fame and would often accompany him on his tours.
While the media might have been curious about her husband, they were even more interested in finding out what he saw in this seemingly quiet woman. They discovered very little, though!
Even on social media, she keeps her accounts locked and private to strangers. Her Instagram account, for example, has less than 200 followers and is kept closed.
Actually, news of her pregnancy reached the public when she was already a few months in! It was then that we realized that Erica Stoll may be quiet on the outside, but she's actually quite strong and confident on the inside.
Erica's Career, Interests, and Net Worth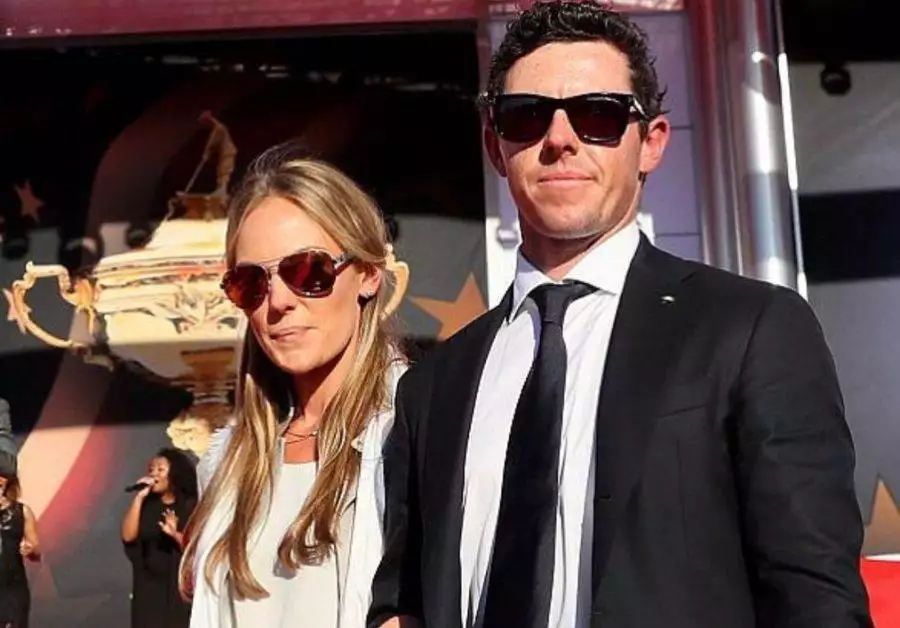 After her graduation, Erica worked for the Professional Golfers' Association of America (PGA of America).
The PGA, founded in 1916, is a golf organization that has over 25,000 members. Its mission is to promote the professional game of golf and help golfers of all ages and levels.
However, Erica didn't stay long at the PGA for America. She moved on to live her life as an American socialite. She often attends important dinners, parties, and other social functions with her husband. She gets to meet celebrities at these functions, too.
Erica enjoys sailing and baking. Although she may have learned to sail from her father and grandfather, we're not sure where she got her passion for baking from.
Though she hasn't shared her exact net worth, it's estimated to be around one to three million dollars. This can be attributed to her time on the PGA of America as well as her husband's current success in the golf industry.
How Erica Met Rory McIlroy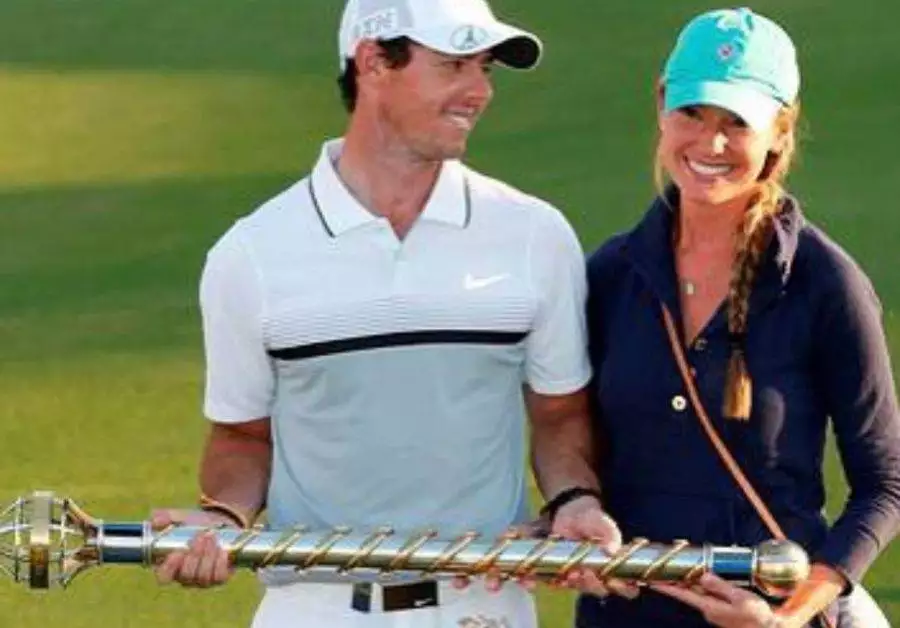 The story of how our couple met would make a good romance novel. Back in 2012, Rory had an important game at the Ryder Cup at Medinah. Can you guess who was working there as an official PGA transport?
That's right! Erica was at the Ryder Cup doing her job when she noticed that the golfer wasn't around in time for his tee time. Apparently, he was asleep!
He thought he was starting his game an hour later than he actually did because of the difference between Eastern and Central, United States, time zones.
As soon as the officials realized he wasn't at the driving range, Erica and another worker organized a ride to get him to the range quickly.
If you think they started dating after that, we wouldn't blame you. It would've been a great ending. However, Erica and Rory began dating in 2015 and got engaged later that same year in Paris.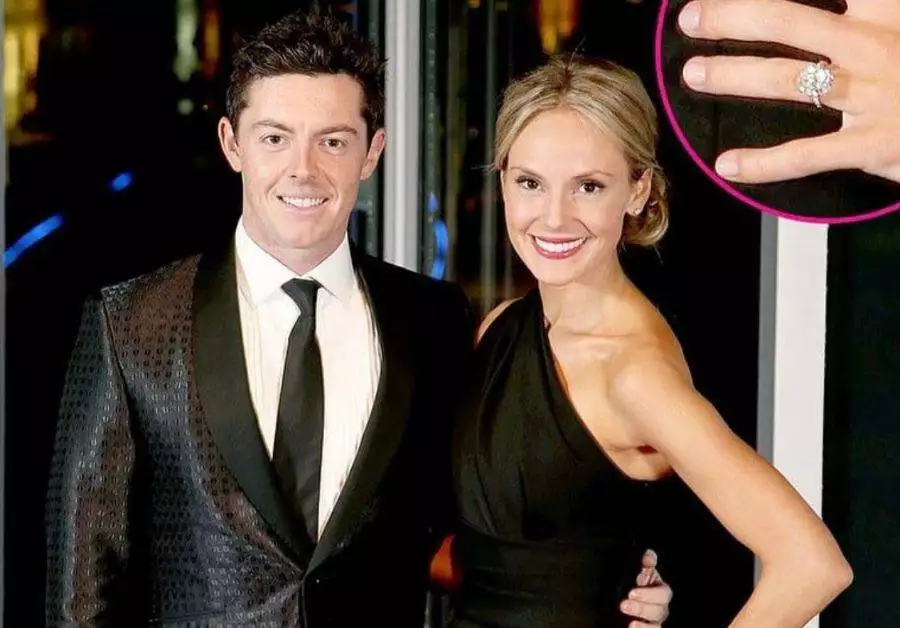 They tied the knot officially in Ireland on April 22, 2017. The couple's wedding was attended by stars like Stevie Wonder, Nial Horan, And Ed Sheeran. The wedding was like something out of a fairy tale—it was held at Ashford Castle, one of Ireland's most luxurious hotels.
Wrap Up
So there you have it! Rory McIlroy's wife Erica Stoll is a native New Yorker and a very private person, but her love for her husband is undeniable. She doesn't like to be under the spotlight, and we respect that.
We hope that she has a great time at the next Ryder Cup with her husband and that you enjoyed learning more about her!