You don't need to be a sports fan to know Carly Booth. She's famous in several different fields, from ads and magazines to games. You've most probably heard her name or seen her photo in one of her other endeavors, but what exactly is Carly Booth net worth?
This guide gives a comprehensive profile of the young golfer. We tell you all you need to know about her net worth, personal life, and career—both on and off the golf course. In addition, the following lays forth the major setbacks in her path as well.
Carly Booth Profile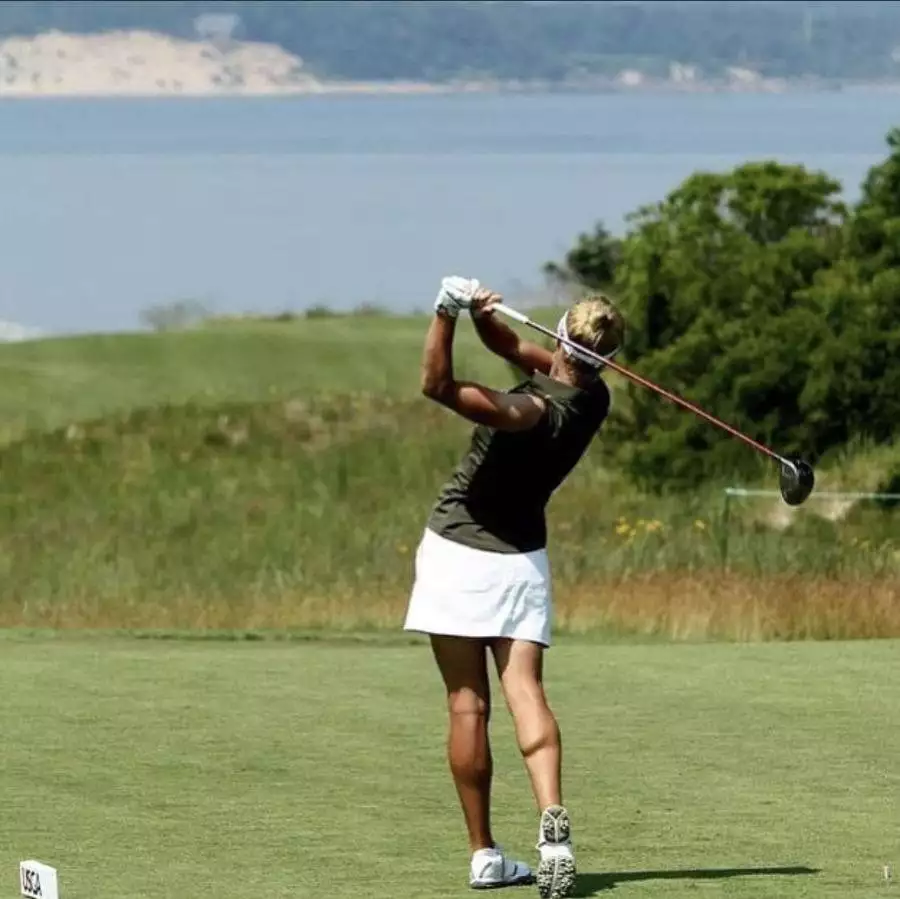 To start off, here are some quick facts about Carly Booth:
Profession: Golfer
Nationality: Scottish
Birthday: June 21, 1992
Birth Sign: Cancer
Height: 5'6''
Tournaments Won: 4
Drive Distance: 262.55 yards
Carly Booth Net Worth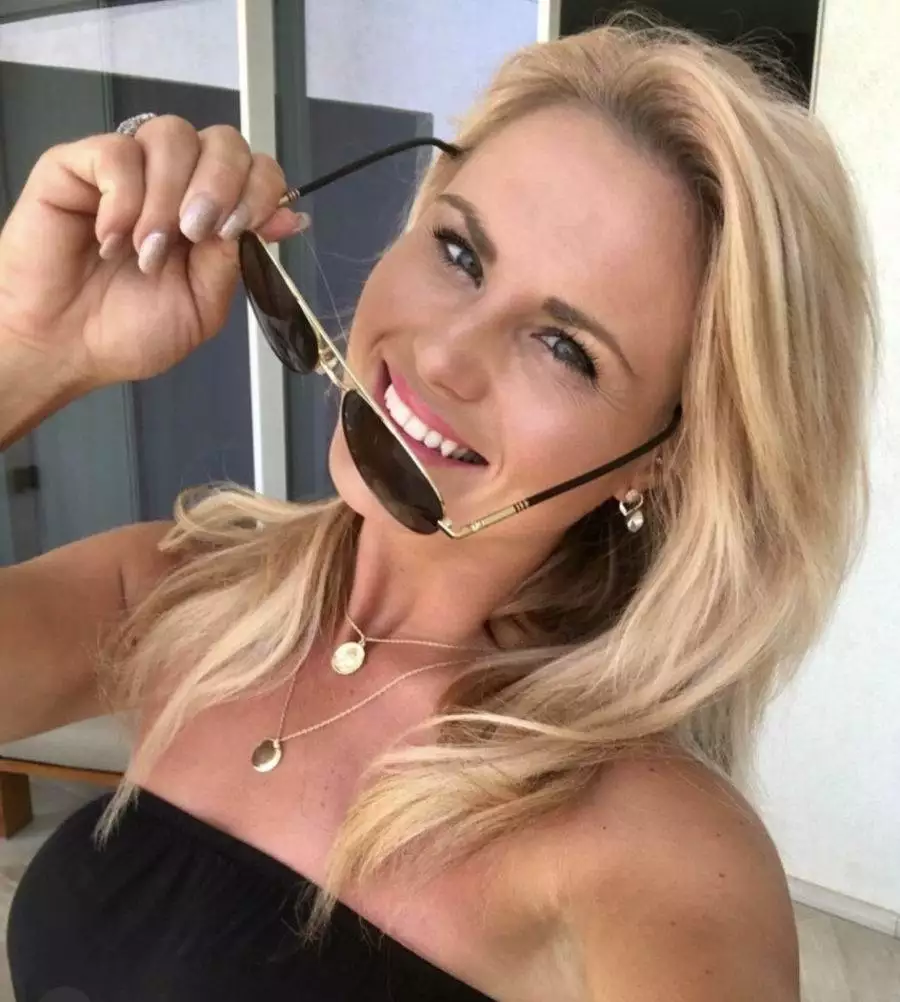 With four professional wins, this young golfer has managed to amass a huge fortune. In 2022, Carley Booth's net worth is estimated at five million dollars.
Although most of her fortune comes from her golfing career, Carly Booth has made money off the golf course over the years too.
In fact, she has increased her earnings with endorsement agreements with several brands, including:
Volvik
CWM
Hilton
Golf Saudi
Bose
GGBlue
Aston Barclay
Carly Booth Bio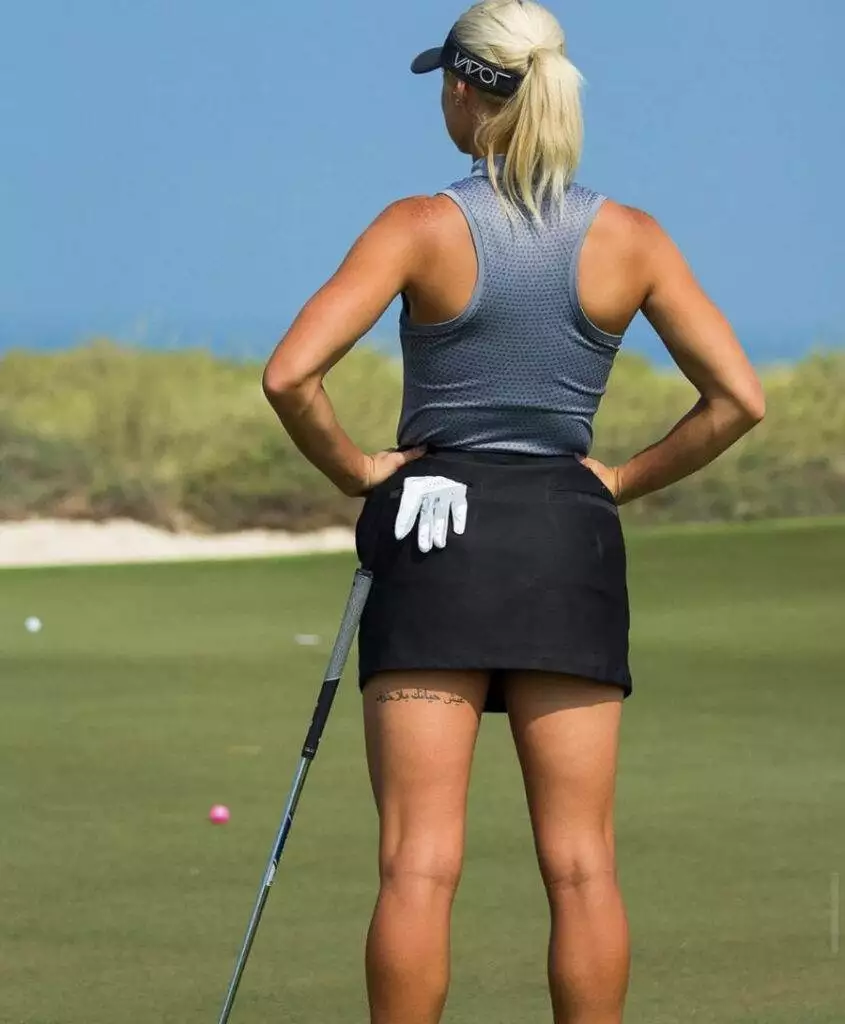 Carly Booth was born in Scotland in 1992 into a sports-oriented family. Her brother Wallace Booth is a professional golfer, and her father Wally Booth is a famous wrestler.
When she first started training, she played on a golf course that is custom-made, especially for her and her brother. This gave her a strong boost and a major head start.
Carly Booth has managed to keep her personal life secret. However, what's little known about her is that she's not romantically involved in any way and never had any children. Moreover, she still lives in Comrie, her Scottish hometown despite her fame.
Carly Booth Career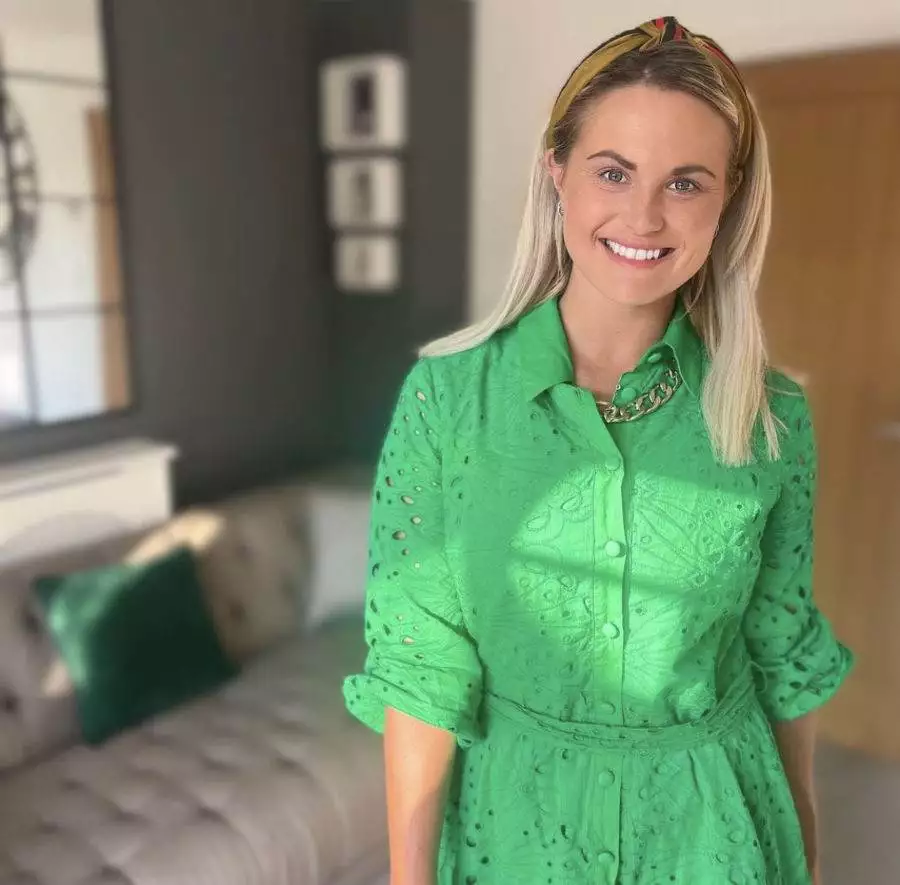 Carly Booth is a famous Scottish professional golfer. Her fame started when at the age of 17, she was the youngest Scottish golfer to qualify for the Ladies European Tour.
However, Booth stood out a lot earlier. For instance, at the age of 11, she was named the youngest ladies' club champion in the UK.
When she was 14, she finished 13th in the Women's Scottish Open. The following year, in 2007, Booth won the European Young Masters. This made her the number-one junior golfer in Europe.
On top of that, Booth took part in the Junior Ryder Cup in 2006 and 2008. In 2008, Carly Booth was named the youngest golfer representing Great Britain and Ireland in the entire history of the Curtis Cup.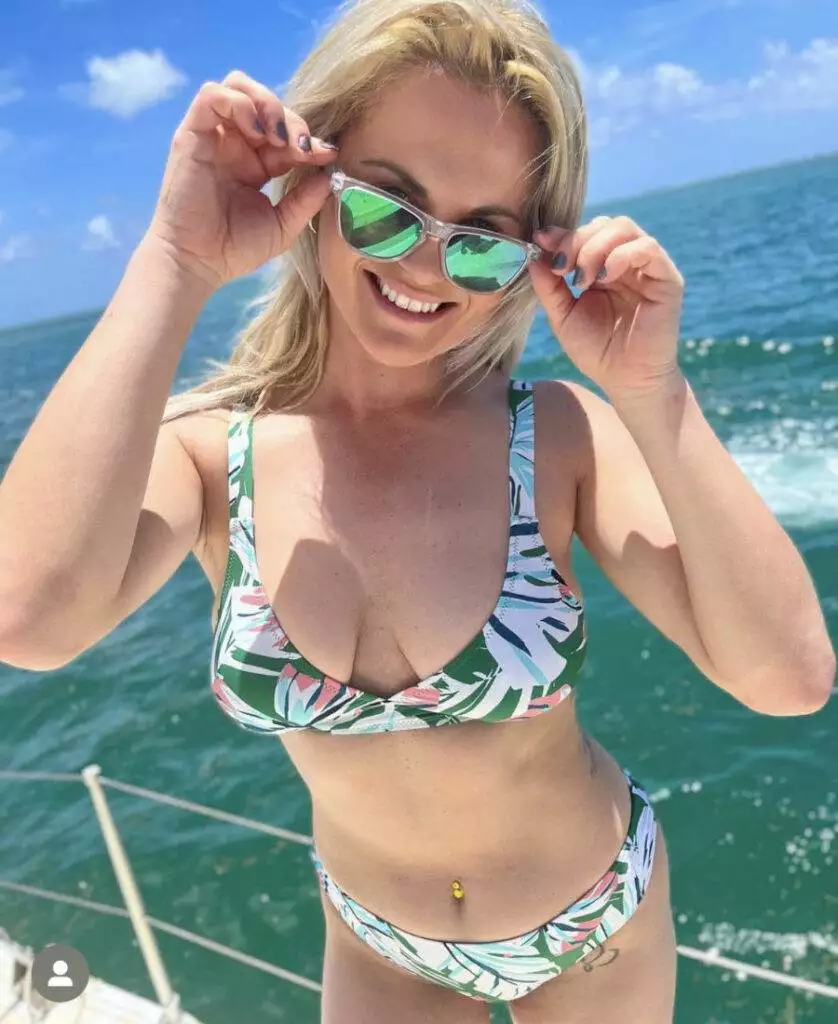 In 2012, when she turned 20, Booth won the Deutsche Bank Ladies Swiss Open, claiming her second major championship.
With a grand driving distance of 262.55, this golfer prodigy has professionally won the Ladies European Tour four times.
Unfortunately, Carly Booth's golfing career isn't at its best this year. In fact, Booth's Rolex ranking has dipped from 231 in 2019 to 935 in October 2022.
However, she has found other off-course ventures to ace. For instance, In addition to her endorsement deals, Carly Booth has released her own line of activewear under the brand name "Hey Boo", which offers a limited-edition single outfit every month.
Carly Booth Setbacks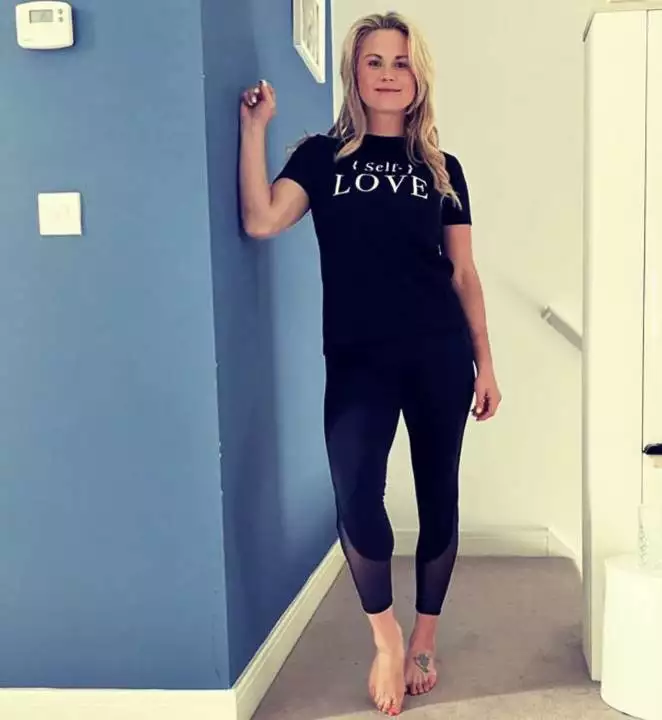 Like any famous professional, Carly Booth has gone through inevitable setbacks in her career. They both hindered her progress for some time and brought her a lot of heat from the public.
Such setbacks include:
Injuries
Carly Booth's trajectory has stagnated for some time now. This is thought to be because of some recent injuries she has had.
For instance, in 2020, she announced taking cortisone injections in her left shoulder to help her get through the golfing season after a major injury.
However, her injury appears to be quite bad, to the extent that she had to withdraw from the Andalucia Costa Del Sol Open. It seems that this injury has been a major setback in the young golfer's career.
Ads and Support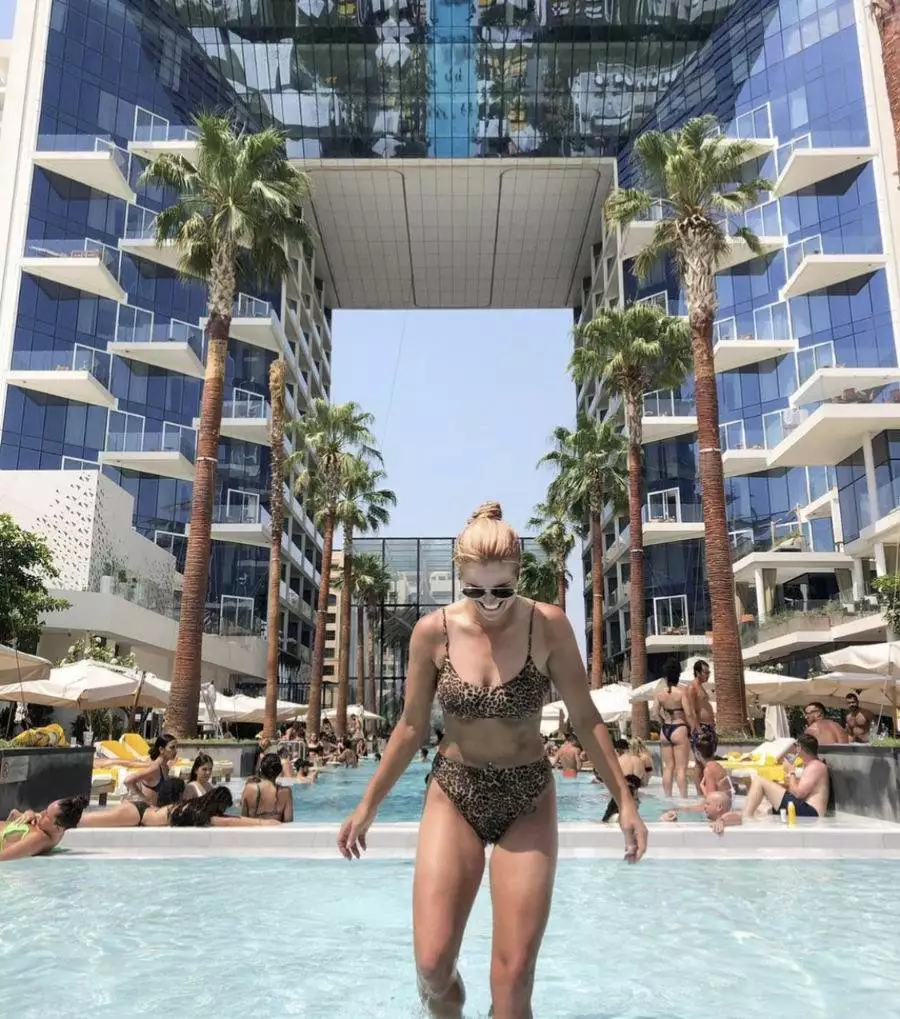 There has been much heat against Carly booth for her endorsement agreement with Saudi Golf.
In fact, the young golfer has been criticized for supporting a company that belongs in a country that doesn't really respect women's rights.
Response
Responding to the backlash, Carly Booth took on a Paddy Power ad advocating the greatness of women athletes. The ad mainly criticizes male chauvinism in sports.
The Paddy Power ad features a guy undermining women golfing abilities. Later, his friends dare him to have a game with Carly Booth. So, he texts her about it, and she beats him pretty easily. Interestingly, he doesn't stop mocking women athletes despite his humiliation.
This ad shows how some males simply talk badly about women although they know deep down how strong they can be.
Nudity
In 2013, Carly Booth received some backlash for her nude photo in the body issue of ESPN magazine. The young athlete had posed nude for the magazine, showing off a strong body with several tattoos.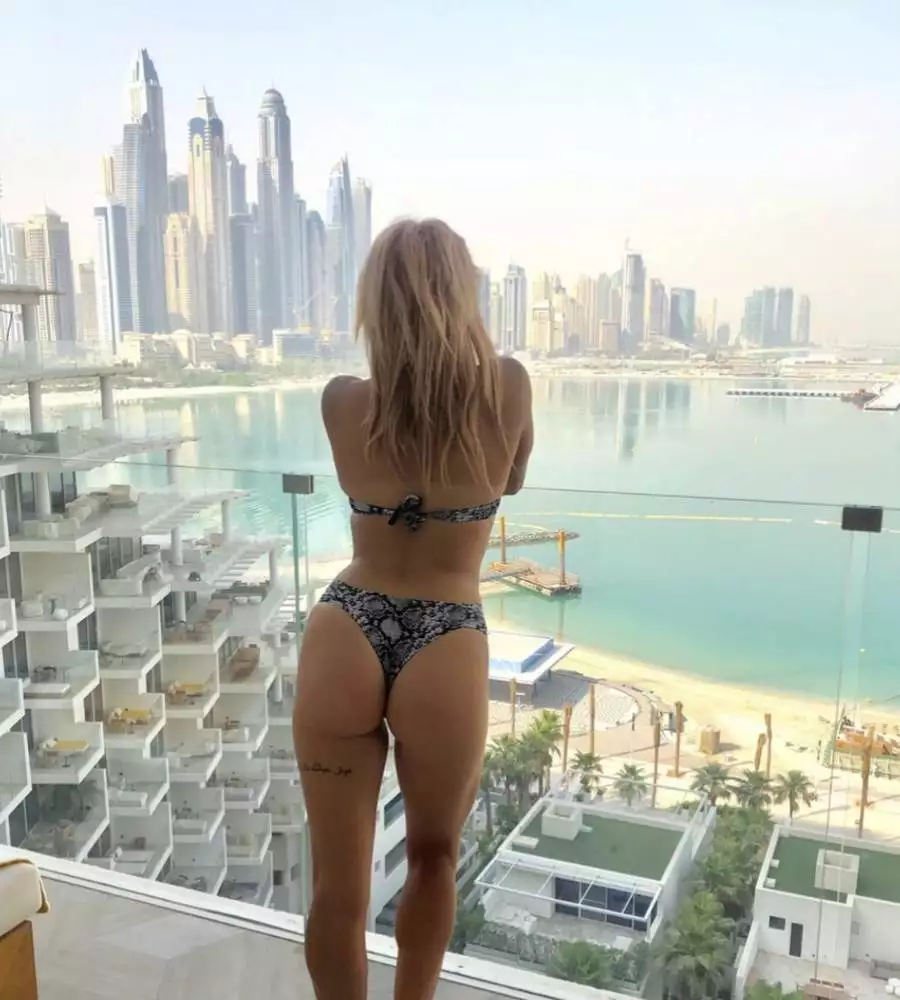 In reply to the public comments, her father Wally Booth confirmed his acceptance of the photos. However, he declared being shocked by the tattoos she has. He didn't like tattoos and never knew she had any.
Response
In response to the criticism, Carly Booth said she needed some convincing to do the photo shoot, but she accepted after realizing that many acclaimed athletes had done the same.
In fact, Carly Booth still claims that her goal is to make golf alluring to younger girls. She wears girly clothes and colors her nails to show that golfing is a girly sport.
Conclusion
With four professional wins and plenty of amateur accomplishments, Carly Booth is one of the youngest acclaimed golfers in Britain. In addition, she has other ventures, which helped increase her fame and wealth.
So, what's Carly Booth's net worth? It's estimated to be about five million dollars. Despite the backlash and criticism she has received over the years, Carly Booth still represents women's golf all around the globe.