The Republic of Costa Rica, to give it its full name, is a small country in Central America with a population of less than five million, some forty percent of whom inhabit the metropolitan area in and around the capital San Jose.
It is a largely Spanish-speaking democracy abutting the Pacific Ocean and boasting gorgeous views and exotic wildlife enjoying the country's all-year tropical climate, a place to take your dream vacation – especially if you play golf. With at least a dozen top tier courses available, golf in Costa Rica is to be taken seriously. As it most certainly is throughout the golf world.
When you play on Costa Rica golf courses you combine quality sport with breath-taking views of the Pacific Ocean, as well as beautiful beaches and glorious sunshine.
A Brief History of Golf in Costa Rica
Costa Rica enjoyed its first taste of golf in the 1940s with the establishment of the Costa Rican Country Club on the western outskirts of San Jose, an exclusive 9-hole golf course, which remained the only course in the country for many years. The first 18-hole championship course was built at the Cariari Country Club in Heredia in the 1970s.
But the nation was not generally recognized as a major golfing hub until the tourism boom of the 1990s brought in its wake many a top quality hotel and resort. This attracted some of the biggest names in golf, who left their mark by designing courses which would be enjoyed by other golfers from across the world.
Costa Rica's Top Courses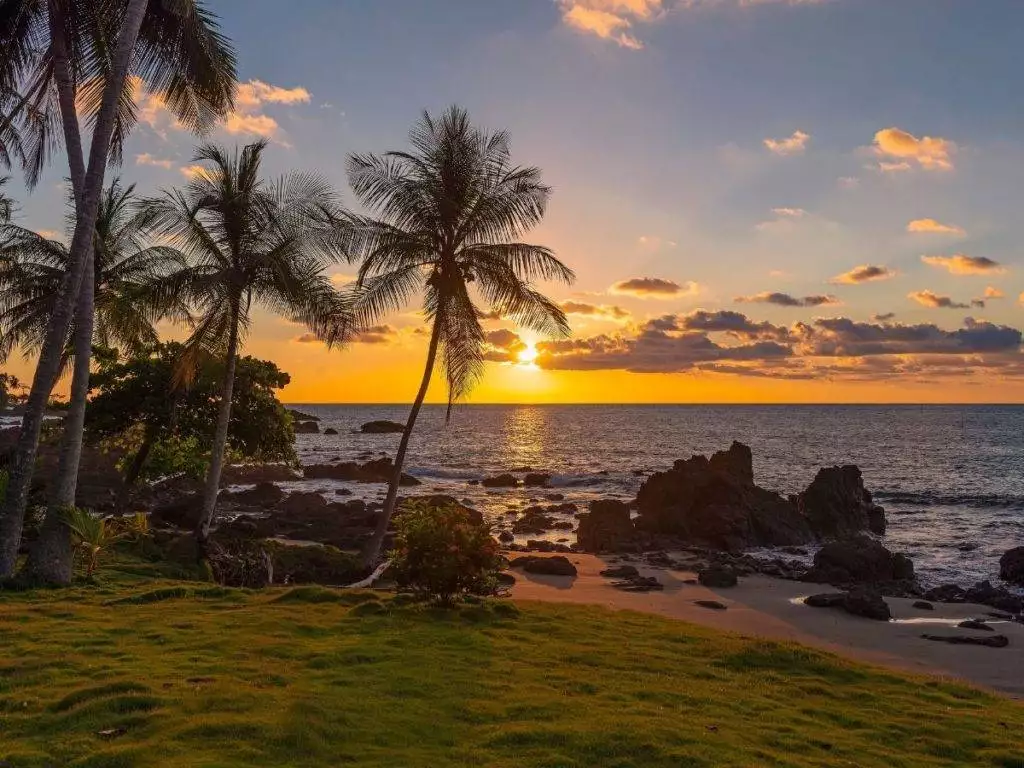 Costa Rica hosts a number of courses which are the equal of some of the best in the world. Let's take a look at some of them: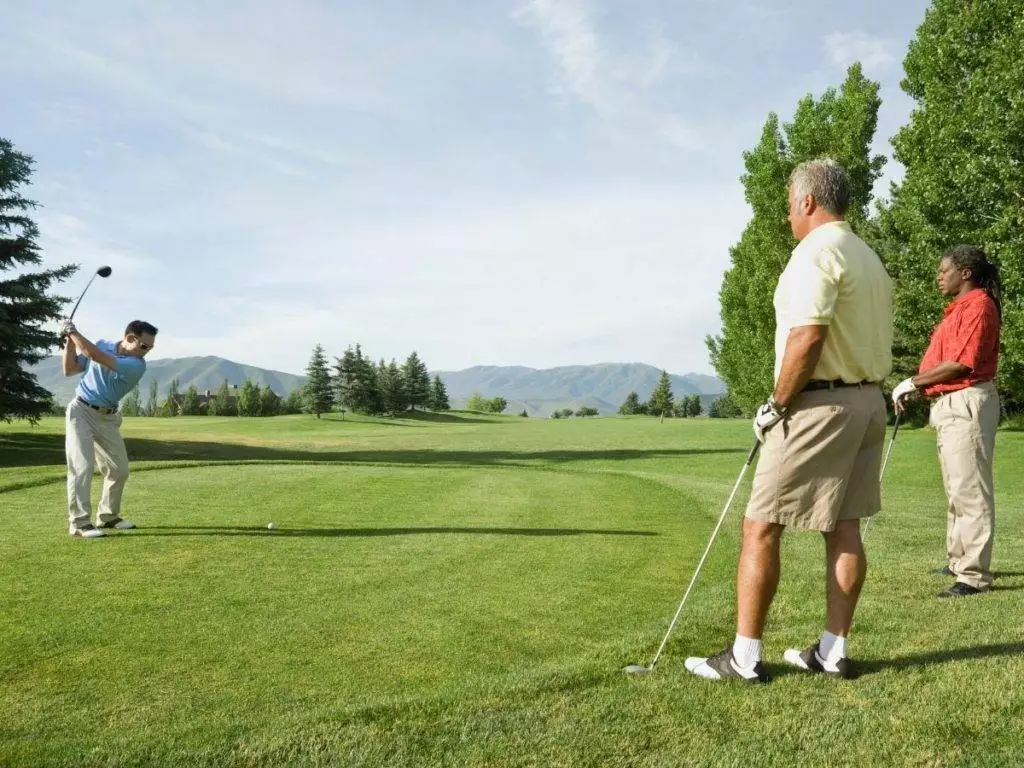 Pura Vida
This is a phrase unique to Costa Rica which means, essentially, that "everything is cool". But it is used in everyday conversation in a variety of ways – as a greeting, or simply as a way of saying "no problems" or "that's fine". Legend has it that it gained popularity after first having been used in a 1956 Mexican movie.
Whether or not this is true, it sums up perfectly the carefree attitude which abounds on the golf courses of Costa Rica, where players enjoy good sport alongside the liberating experience of being in the tropics soaking up the sun and the scenery, as well as the flora and the wildlife.
Playing golf in Costa Rica is as good a reason as ever there was to be alive.