The popular image of the golf caddy (sometimes spelled "caddie") is of a dutiful menial, portering his player's heavy clubs and providing sundry assistance to enable the golfer to concentrate on the important business of completing his round as effortlessly, and as successfully, as possible.
And yes, it stands to reason that the player is the focus of all the attention, winning rounds and tournaments thereby generating the income which is his prize, and which after all pays the caddy's wages.
In turn, the caddy does far more than simply carry the golf player's bags. When good pro golfers employ a caddy they take on a skilled assistant, who is at all times cognizant of the player's requirements and needs.
Golf Caddies Through the Ages
It was in Scotland, the home of golf, that the first recorded use of caddies took place in 1817 – although there is some suggestion that the Duke of Albany employed the services of such an assistant at an international event at Leith Links way back in 1681.
For many years caddying remained a phenomenon exclusive to that little part of the world, but gradually it became more widely practiced amongst top-level golf clubs everywhere.
Assistance was generally "hired out" by the clubs themselves, rather than being brought along in tow by individual golfers.
It was only after the Second World War that pro golfers began to employ their own personal caddies, who would be au fait with the specific needs and requirements of the player they served.
The Responsibilities of a Golf Caddy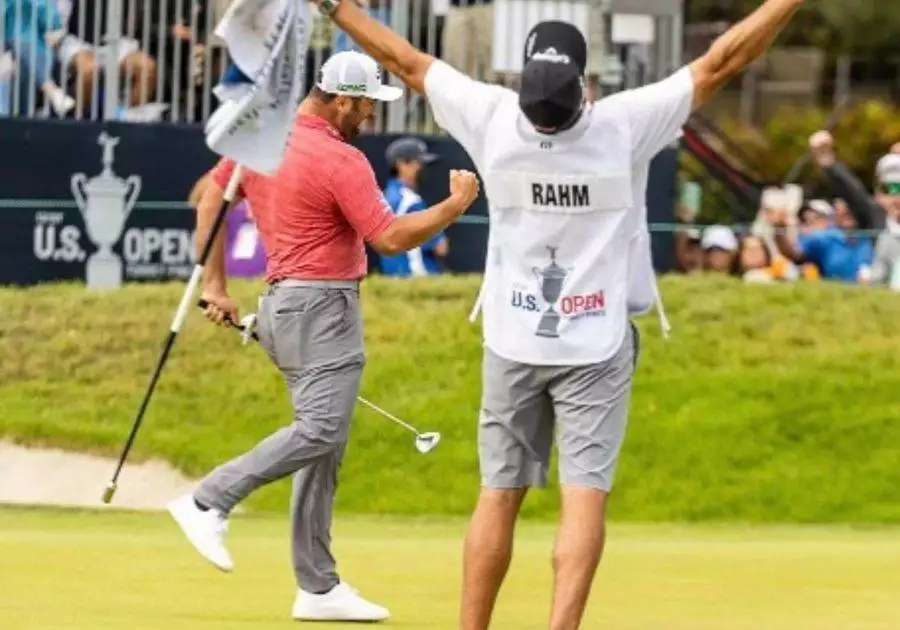 Being a golf caddy is not just about carrying your player's golf clubs and equipment around the course. The job description also inevitably involves keeping the clubs clean and in pristine condition, as well as the general organization of the player's equipment.
Course management is also an essential responsibility. This means being aware of the layout of a golf course, as well as being mindful of its general condition prior to a competition.
If necessary obstacles may be removed, and information will be relayed as to such things as putting distances and any idiosyncrasies relating to the specific venue. In short, the caddy becomes the golf player's eyes and ears prior to the commencement of the match.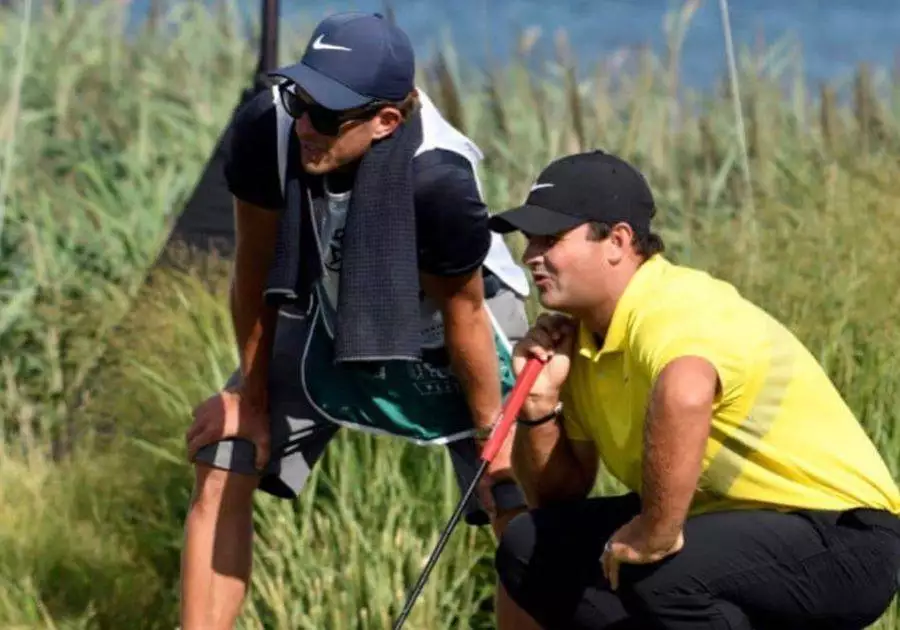 During the game the loyal caddy will be on hand to replace divots, and also to attend to any bunkers which may require raking. Even keeping members of the public at bay who may venture too close can become the job of the caddy in golf.
On top of the practical work, there is also a pastoral role to be fulfilled by caddies. Being on hand to take care of all the problems which might possibly arise enables the player to focus his or her mind on the actual task ahead.
Upholding morale and providing moral encouragement is also key function.
Do Golf Caddies Earn a Lot of Money?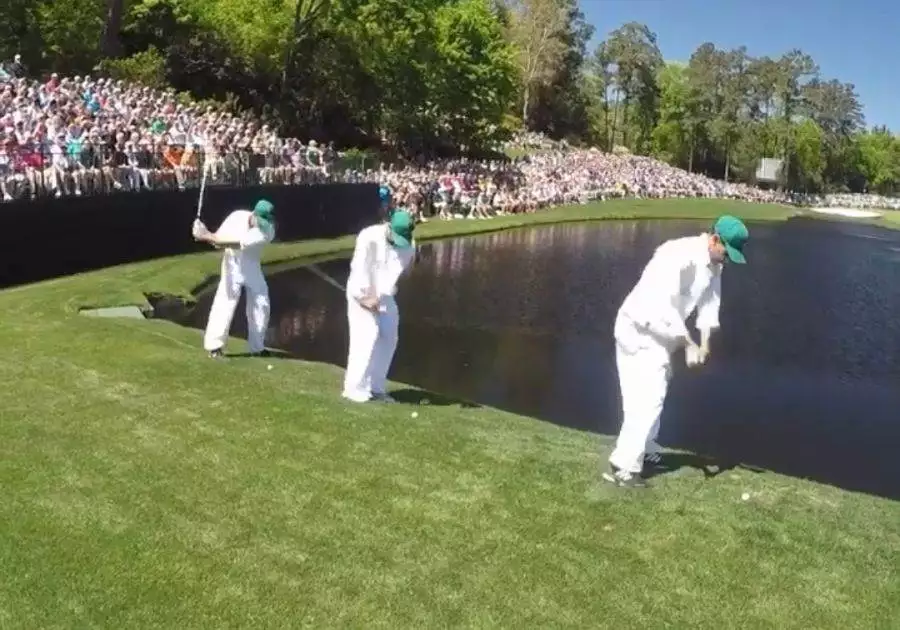 Compared to some of the top professional golfers, caddies are not spectacularly remunerated for their services. However, that doesn't mean to say they are not well paid by comparison with the average worker.
Typically PGA Tour caddies will supplement their basic salary with a percentage of any winnings earned by their hirer. This can mean up to 10% of a successful player's purse, reducing to about seven percent for a top ten performance.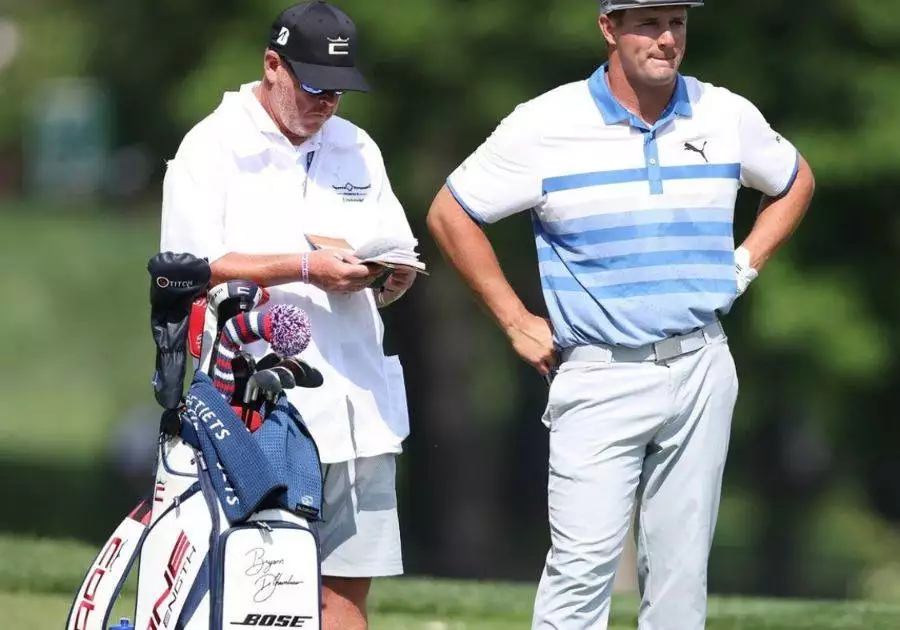 It is estimated that a caddy can make up to $2,500 per week during the most lucrative tournaments. Most of the time, pay received will include such things as travel and out-of-pocket costs (initially these are incurred by the caddies themselves).
A good caddy in golf is highly valued. Decent professional golfers will seek out the best in the game to work for them, and will want to reward them sufficiently in order to retain their loyalty and service.
In turn, the caddy has an interest in helping the player to succeed, as both benefit as a consequence.
Caddie or Caddy? A Much Debated Question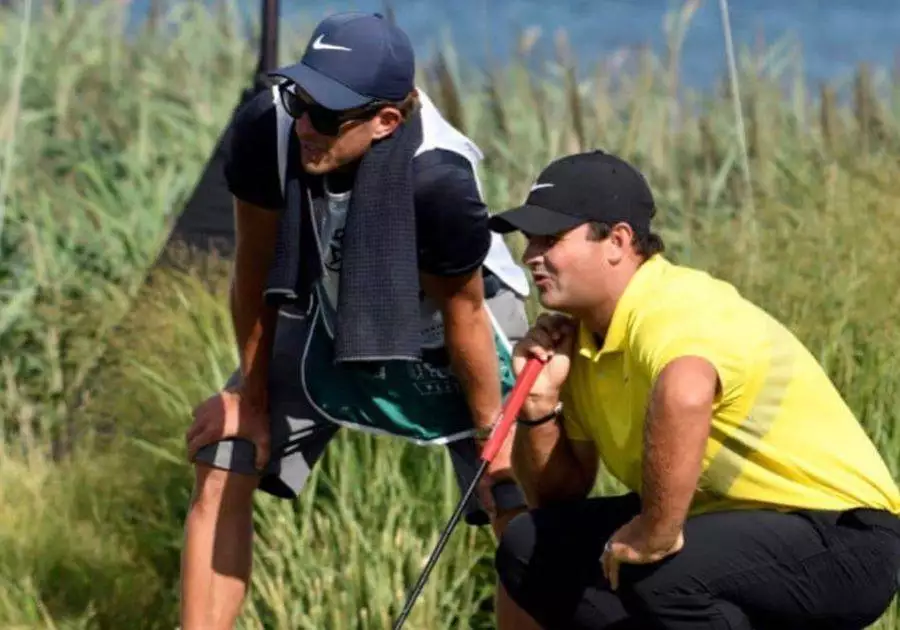 It may seem like a pedantic point to some, but there is some debate on this matter. According to the experts, one is a golfer's attendant whilst the other is a British vessel for carrying tea.
But even the so-called experts concede that it is okay to use the word "caddy" to describe a golfer's helper, and both spellings are often used. Where its connections with golf are concerned though the word derives from the French "cadet", or a "trainee".
The Best Paid Golf Caddies Today
Data published following the PGA tour of 2020, the most recent figures available at the time of writing, shows the following caddies to be the highest paid on that year's circuit:
Jimmy Johnson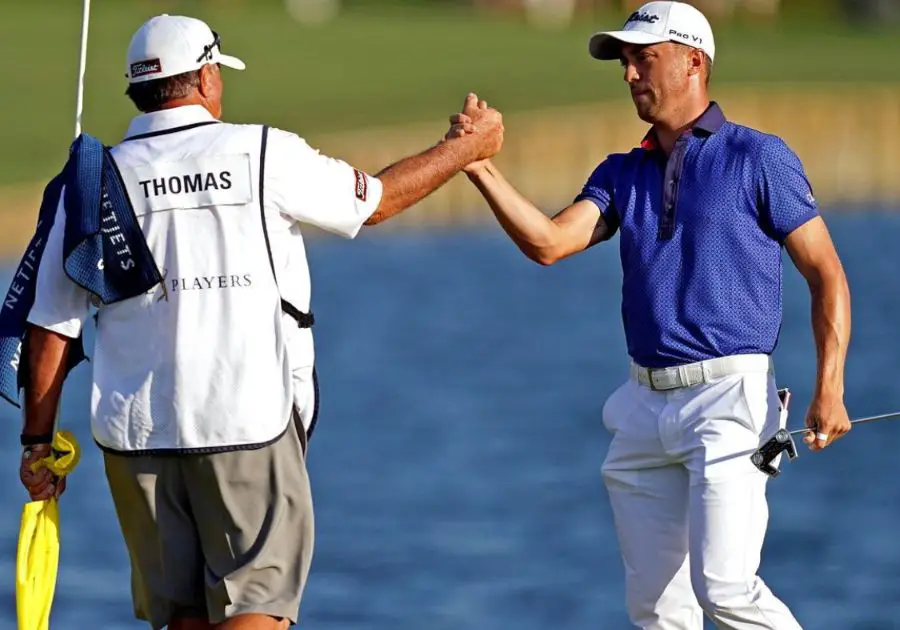 The caddy for former world number one golfer Justin Thomas, Johnson earned more than $500,000 in that one year, making him the highest paid in the business.
All the same following that tournament Johnson moved on, telling Thomas that he wished to pursue new goals.
Jonathan Jakovac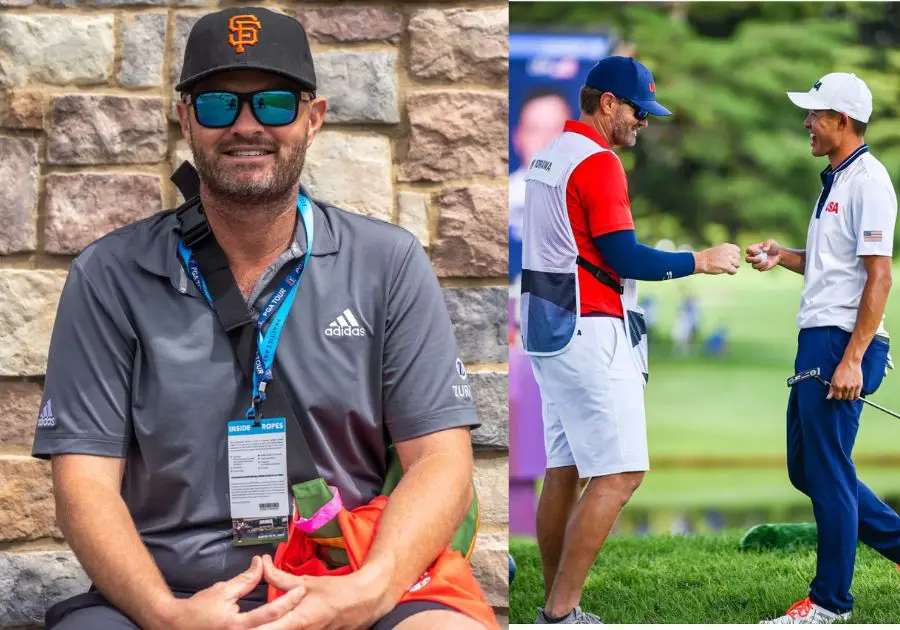 Jakovac linked up with Collin Marikawa after having served Ryan Moore, and went on to see him win the PGA Championship.
Jakovac earned over $482,000 dollars in that year.
Austin Johnson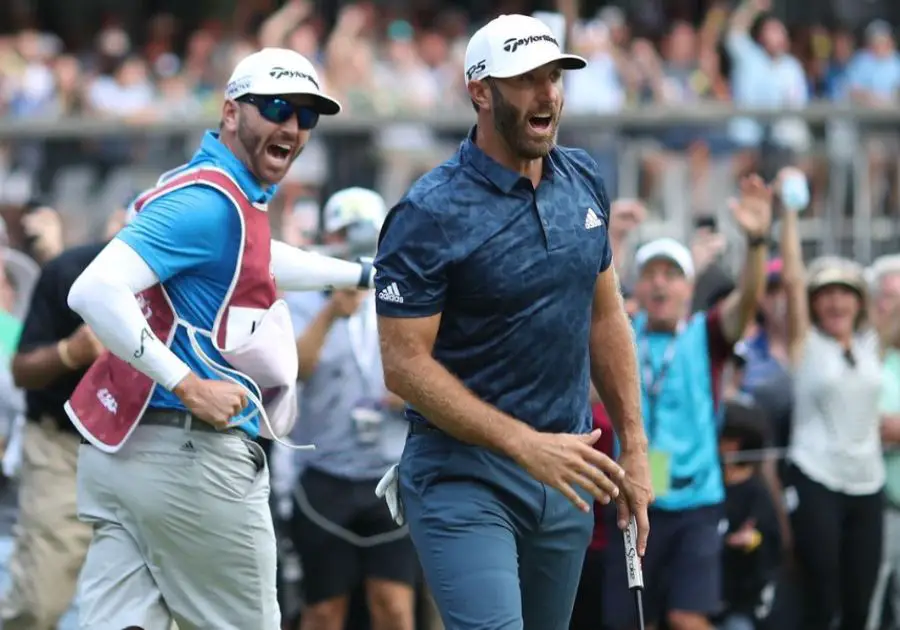 The caddy for his older brother Dustin Johnson, winner of the Masters in November 2020.
Thereafter Austin Johnson was to be found among the ranks of the top caddies earning six-figure salaries.
His own amounted to $472,600.
Paul Tesori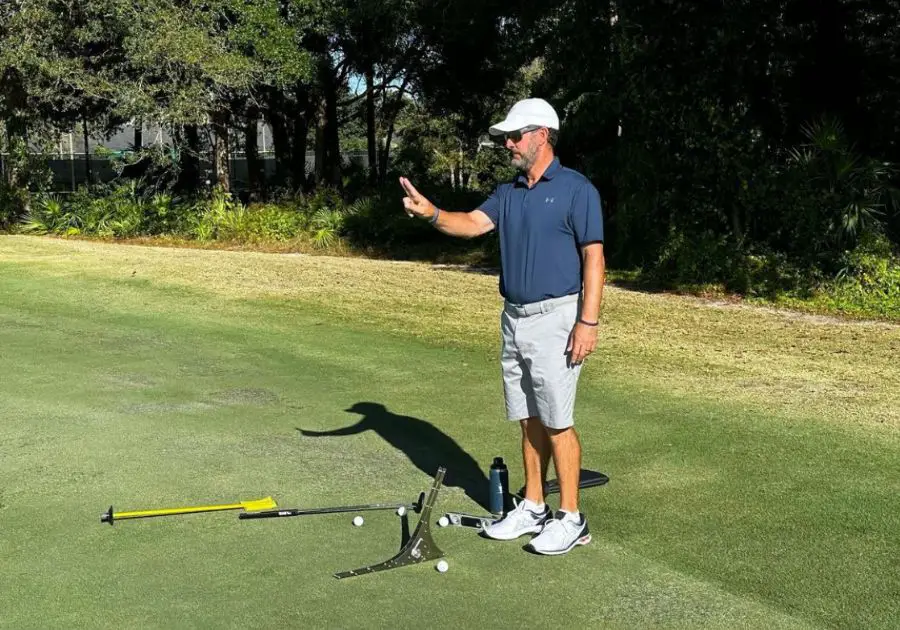 Served Webb Simpson in 2020, the latter re-emerging as a world top ten player after triumphing at the Waste Management Phoenix Open.
Tesori scored around $420,000 for his work.
Adam Hayes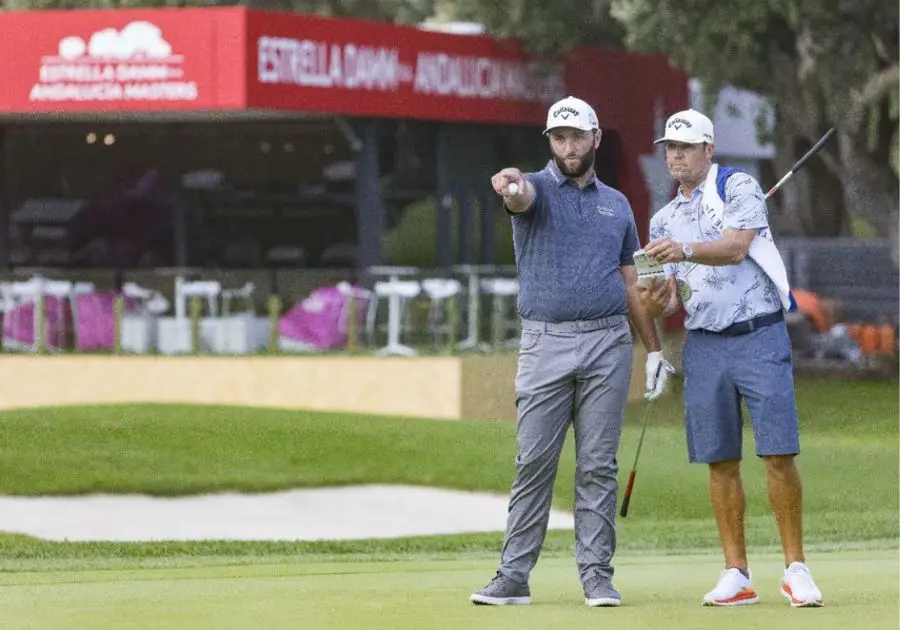 With Hayes working for him, Jon Rahm won the BMW Championship and the Memorial Tournament. It was a good year for Hayes, netting him some $375,000 in earnings.
Tim Tucker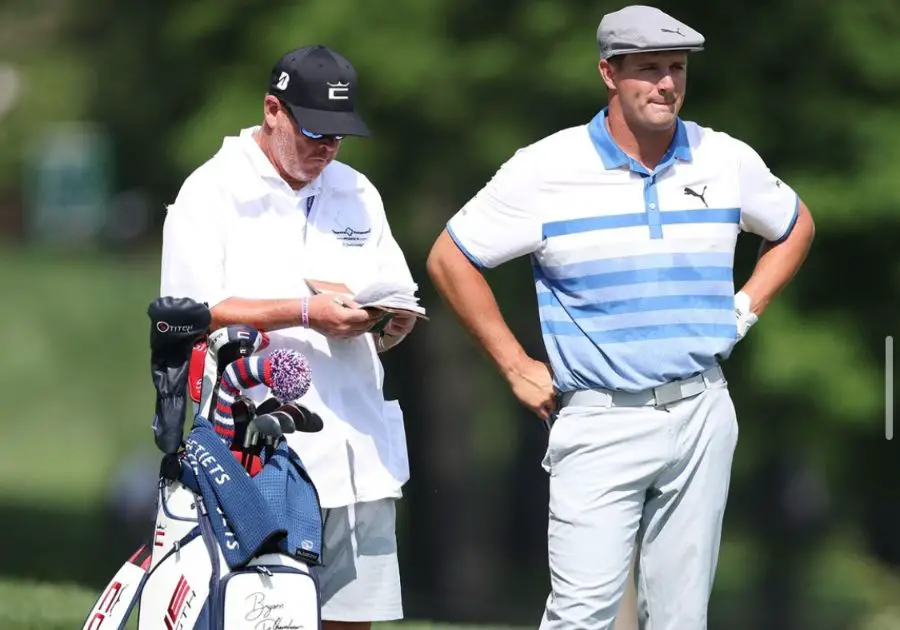 Tucker worked for Bryson DeChambeau, also known as "The Scientist" for his methodical approach.
When he won the US Open in 2020 it left Tucker with something in the region of $350,000.
Kessler Karain
Worked beside US pro Patrick Reed on the 2020 PGA tour when he was victorious at the WGC-Mexico Championship.
Josh Cassell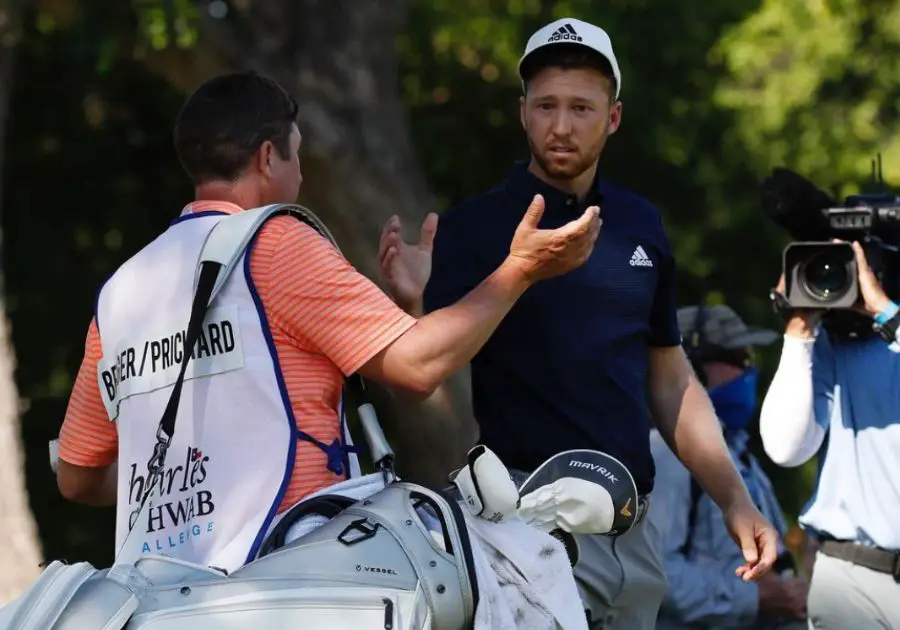 Served on the PGA tour card for Daniel Berger, a top American golf player whose father Jay had been a world-ranked tennis professional.
Berger picked up a check for $1.375 million after winning the Charles Schwab Challenge, with Cassell being paid $343,000.
Marc Kelly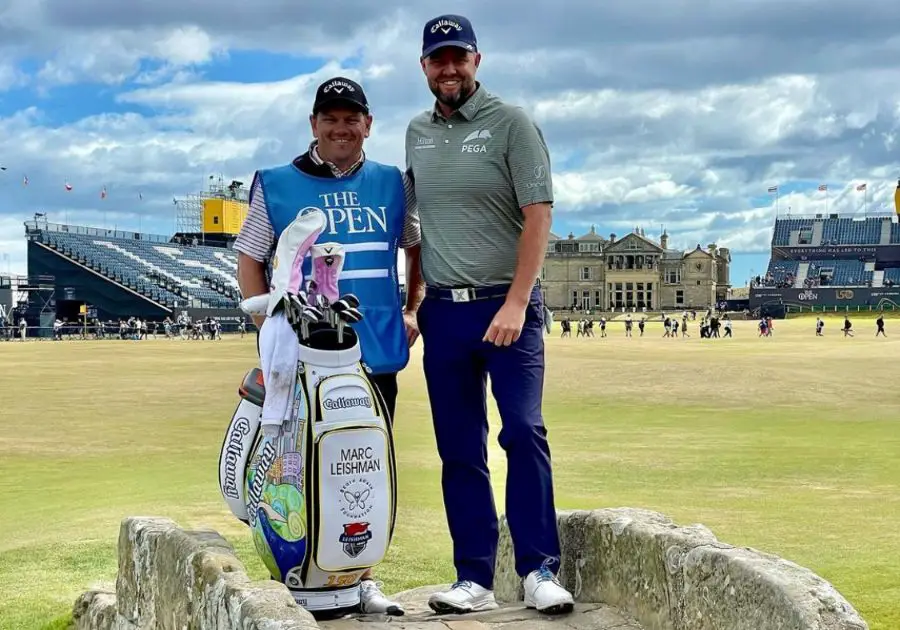 Australian Marc Leishman won the Farmers Insurance Open, and his caddy Kelly took home $330,000 as a result.
Mark Crane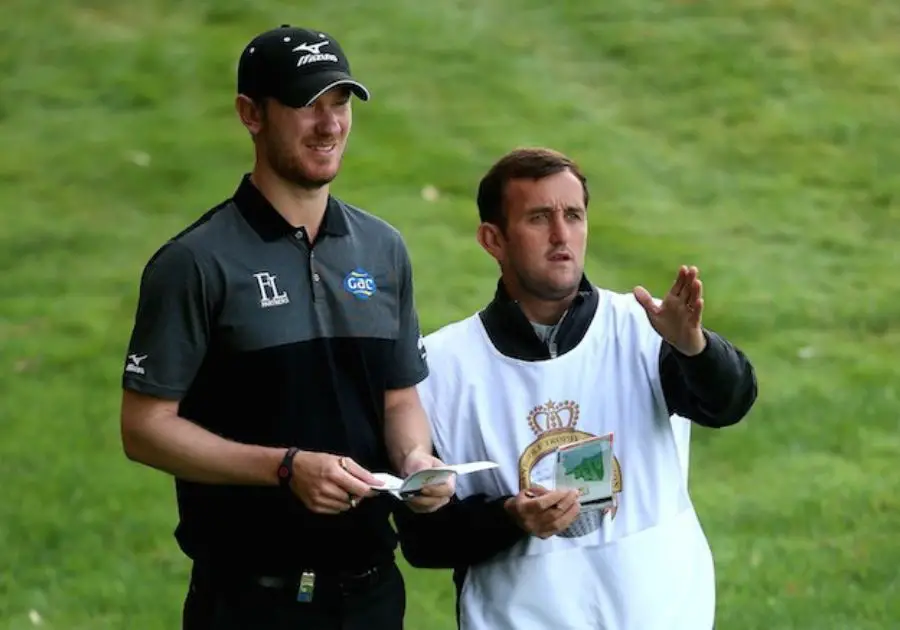 Professional caddy to Tyrrell Hatton, an Englishman who took the 2020 Arnold Palmer Invitational on the PGA tour. Hatton went on to represent Europe in the 2021 Ryder Cup. Crane made $287,000 for his work in 2020.
John Limanti
Also earning $287k in 2020 was prolific caddy Limanti, who has worked for a host of pro golfers including Adam Scott, Chris Kirk, Aaron Baddeley and Kyle Stanley.
Albin Choi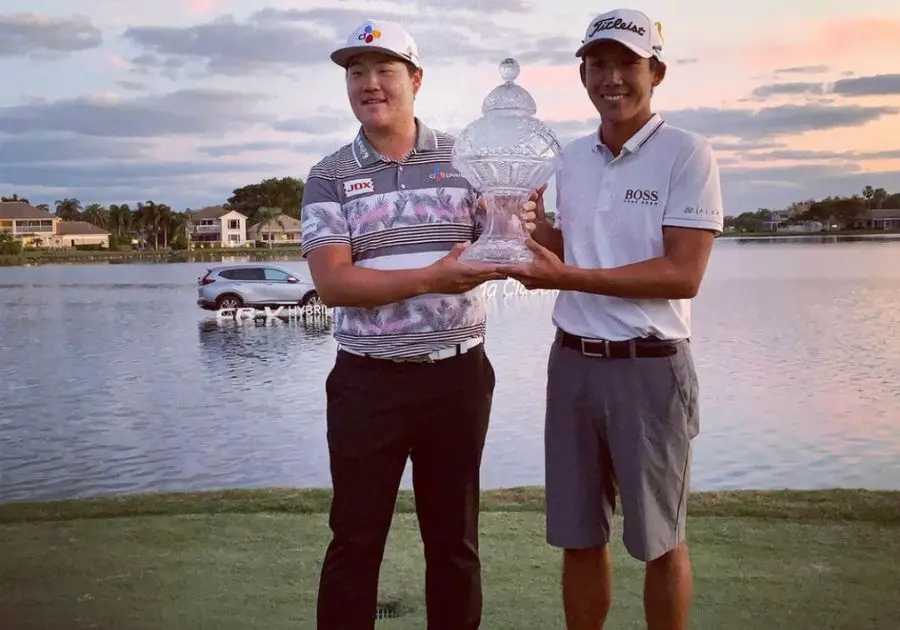 A professional golfer from South Korea, Im Sung-jae, won the Honda Classic in March 2020. Choi claimed $278,000
Terry Walker
Presently working for Andrew Landry, Walker has also worked for Lucas Lee. His earnings in 2020 topped $245,000.
Sam Pinfold
A golfer himself, but accepting he was not good enough to play at PGA tour level he opted to caddy instead. He currently works for Cameron Smith and made around $240,000 in 2020.
Damien Lopez
At present, he works for Michael Thompson, but this enthusiastic bag man has served a number of professional golfers on the PGA Tour.
Some Other Big Earners in Caddying
There are many other PGA caddies who have earned well from tours but are not listed above.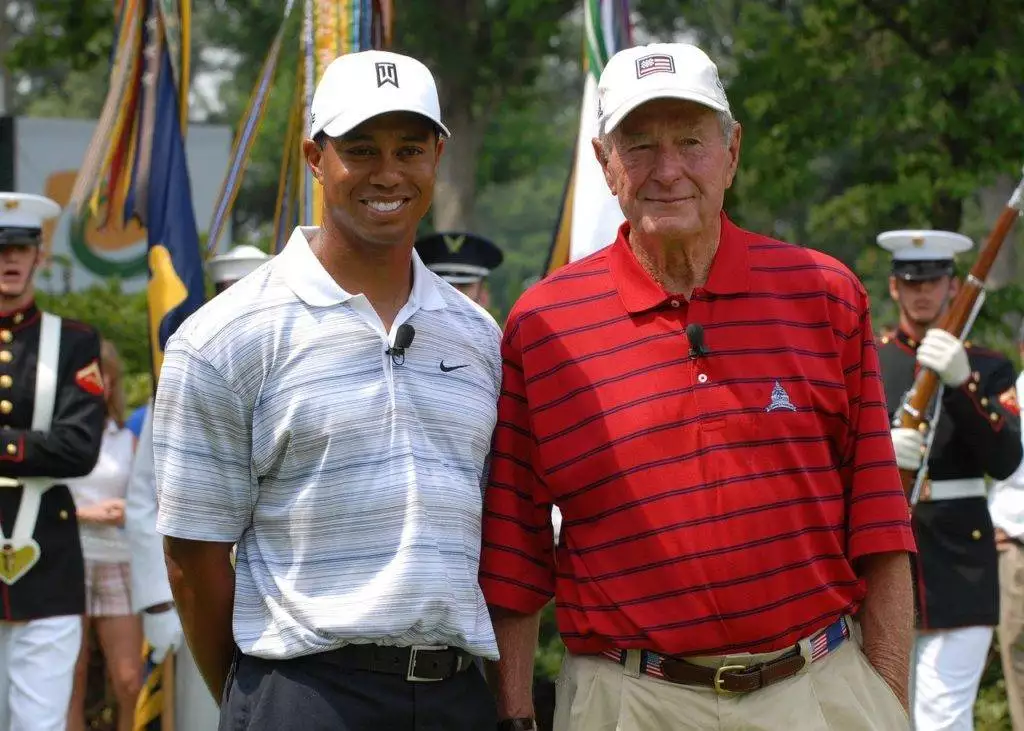 One of the best known is probably Steve Williams, whom Jason Day is the most recent of a long line of professional golfers whom he has worked for. He was Tiger Woods' caddy at one stage as well as having served Adam Scott.
Steve Williams net worth is in the region of $20 million during his long career.
The richest caddy, like the richest golfer, is the one who has acquired the most during his career rather than the one who happened to pick up the most the previous year.
That having been said, caddying is becoming an increasingly lucrative business for all involved.